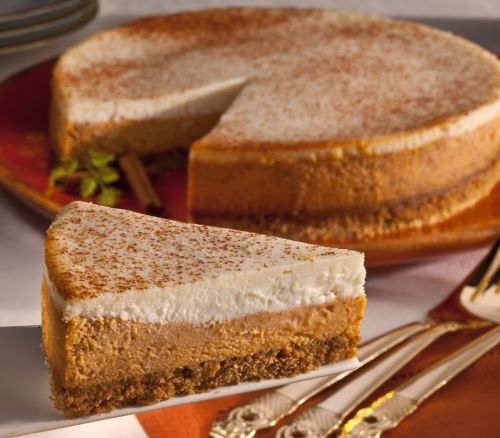 1 (6 oz.) package refrigerated pie crusts
1 (15 oz.) can pre-spiced pumpkin pie filling
1 (14 oz.) can sweetened condensed milk
2 eggs
1 (8 oz.) bar cream cheese
1 (8 oz.) tub Cool Whip or 8 oz. whipped cream
1 package Halladay's Maple Cheesecake
Preheat oven to 425˚F. In a large mixing bowl, combine pumpkin pie filling, condensed milk and eggs and beat until well blended. Place pie crust in 9-inch pie plate and pour in filling. Bake for 15 minutes. Reduce heat to 350˚F and bake for an additional 35-40 minutes, or until knife inserted 1 inch from crust comes out clean. Meanwhile, prepare maple cheesecake according to package directions. Allow pie to cool, roughly 35-40 minutes. Top pie with Maple Cheesecake filling and refrigerate for 1-2 hours before serving.
¼ cup vegetable oil
½ cup popcorn kernels
1 package Halladay's Maple Cheesecake mix
¼ tsp salt
Pour all items into a med sized saucepan, stir. Cover pan with a well fitting lid. Heat contents slowly using low to med heat. Be sure to cook low and slow, if your heat is too high the sugar will burn. It will take a couple minutes to get warm enough for the kernels to pop. Shake the pan so that the kernels on the bottom do not burn. Remove pan from heat when the popping slows down. Leave the cover on for a minute or two until you don't hear any more kernels popping. Pour onto a sheet pan in a single layer to cool.