OUR STORY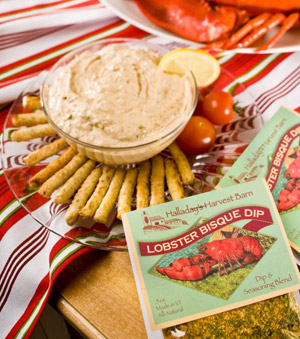 Halladay's Harvest Barn produces, on site, the famous line of Harvest Barn Specialty Blends. Our line of products includes unusual blends such as a Lobster Bisque, Wood Fired Pizza, Chardonnay and Cheddar Ale. Create a quick and delicious dinner with a variety of burger, pasta, chicken and other no-fuss seasoning blends. Finish up with dessert with our no bake cheesecake or fruit crisp mixes. Halladay's has everything you need from start to finish!
Open since 1895, Halladay's talented designers can create and deliver perfect flowers for all the special occasions in your life, including your most special wedding day. Visit our specialty shop in the downtown. It is filled to the brim with fresh flowers, restocked daily, all 70 harvest barn products, locally made gifts, wine, Artisan cheeses and a well stocked plant room.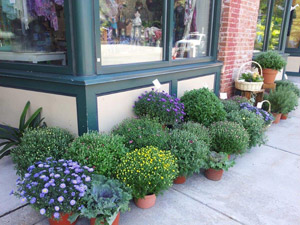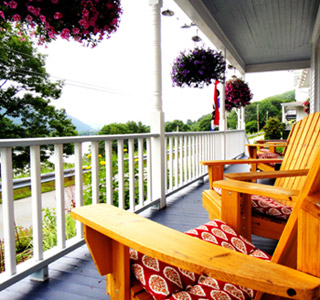 If you are a Harvest Barn fan come for a delightful getaway at our inn. We will pamper you with fresh cookies, a cozy room and the most delicious gourmet farm breakfast. We overlook the beautiful Connecticut River. We will be happy to help you discover all the fun things to do in our area.