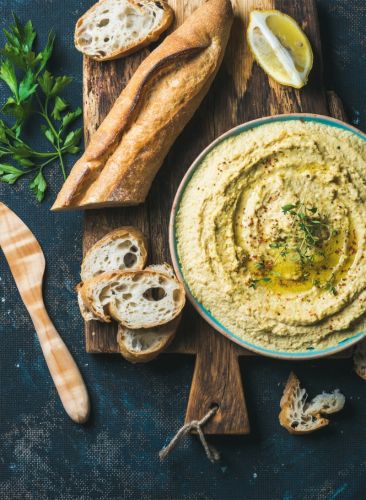 1 (15 oz.) can cannellini beans, drained and rinsed
1/4 cup olive oil
Squeeze of lemon
2 Tbsp. Halladay's Italian Dipping Oil Blend
Mash beans and combine with other ingredients. Let chill at least 2 hours before serving.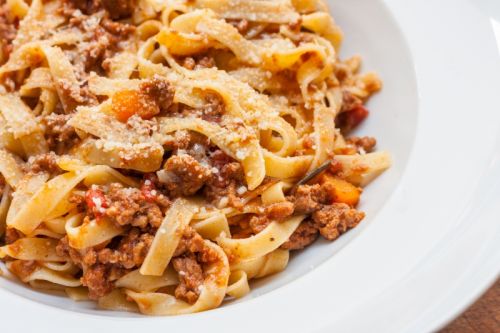 3 to 4 slices of bacon, chopped
1/4 lb. cremini mushrooms, chopped
1 grated carrot
2 Tbsps. Halladay's Italian Dipping Oil Blend
1 lb. ground beef
1 medium onion, finely chopped
3 Tbsp. tomato paste
2 cups beef stock
1 lb. ziti or pasta of choice
Grated parmesan cheese, for topping
Bring a large pot of water to a boil. Meanwhile, in a deep skillet cook bacon until crispy. Add mushrooms and seasoning. Cook until mushrooms brown, about 4 minutes. Add the beef and grated carrots and cook, breaking up into small pieces with a spatula, until browned, about 5 minutes. Add onion, cover and cook until softened, about 5 minutes. Add tomato paste and cook another minute. Add stock, reduce heat to low and simmer while pasta cooks. Salt the water and cook pasta until al dente. Drain, reserving ½ cup of the pasta cooking water. Return pasta and cooking water to the hot pot. Toss with half the ragu. Serve pasta topped with remaining ragu and cheese.