Maple Kettle Corn
10/02/2020
Missing some of your favorite fair foods this year? Our staff was definitely missing the delicious Kettle Corn I bring home from the Big E each year as a treat. This got me thinking, and I tried mixing up a bach using our delicious Maple Cheesecake mix, and it was a big hit! We all got our fix in, and now you can do the same at home!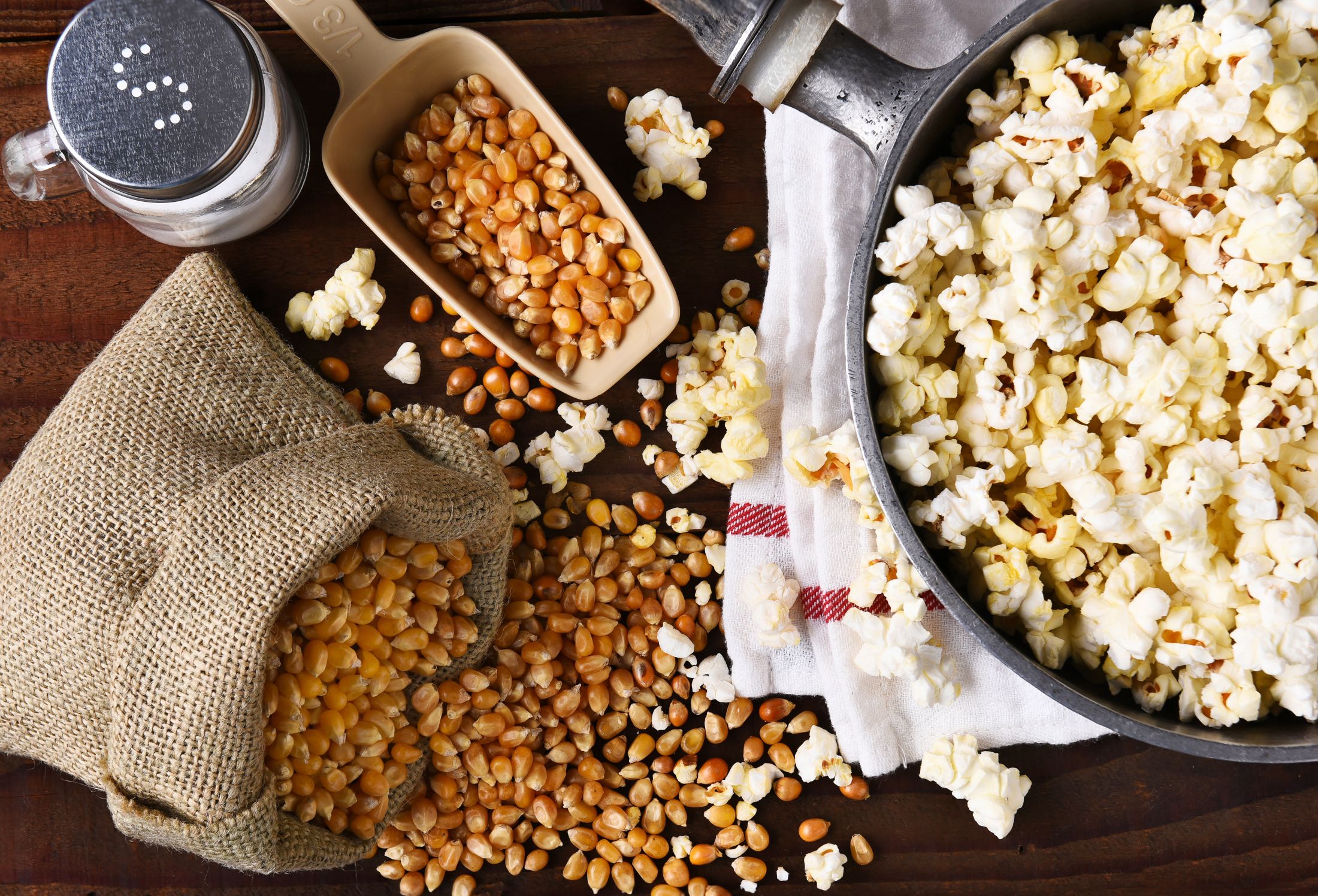 1 package Halladay's Maple Cheesecake mix
Pour all items into a med sized saucepan, stir. Cover pan with a well fitting lid. 
Heat contents slowly using low to med heat. Be sure to cook low and slow, if your heat is too high t
he sugar will burn. It will take a couple minutes to get warm enough f
or the kernels to pop. Shake the pan so that the kernels on the bottom do not burn. Remove pan from heat when the popping slows down. L
eave the cover on for a minute or two u
ntil you don't hear any more kernels popping. Pour onto a sheet pan in a single layer to cool.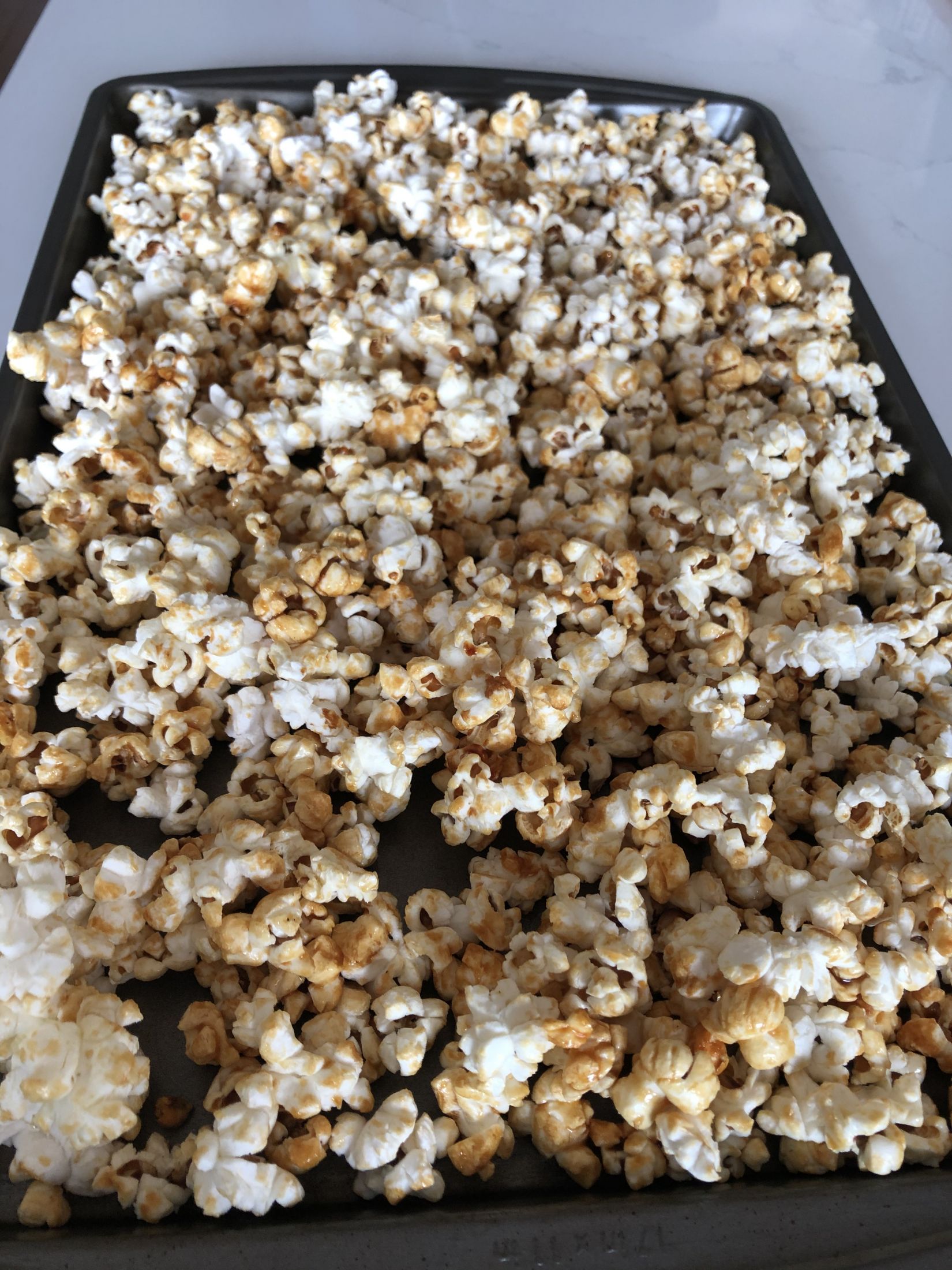 If you try it at home, we want to see your pictures! Post to Instagram or Facebook and tag us @halladaysharvestbarn and use the hashtag #halladaysathome so we can see them.
Try to share, we know it will be hard!
-Kathleen Govotski, Owner Halladay's Harvest Barn