Keto Friendly Turkey Burgers
07/23/2018
After writing my first blog about our beginnings it led me to reflect upon how my life has been centered around food. Food for gatherings, food to nourish, food for fun in happy times and food for comfort in stressful times.
With all that food and fun a pound or so a year added to my body called for some serious thoughts as to what to do to alter my diet with still making delicious food. In my blogs going forward I will focus on some ways to alter Harvest Barn to fit various food sensitivities and diets and then just throw in some super fun party dishes.
I have been experimenting with the Keto Diet for the last few weeks. Sugar cravings are getting smaller and lots of uses of spices are making food taste great. It doesn't feel like a "diet" and it's an odd feeling to walk into our local café and not cave into eating a giant homemade dessert.
I love turkey burgers but they can be bland and dry if not prepared well. I have experimented with some recipes to keep them moist and flavorful. This is one of my favorites. I also find cooking them in the oven allows them to cook more evenly and retain their moistness.
Spinach Turkey burgers
1 lb. ground turkey
1 egg
1 Tbsp. Halladay's Lemon Spinach Seasoning
1 small zucchini, grated
Salt and pepper to taste
Preheat oven to 350 degrees.  Mix all ingredients well.  Form into 4 patties and place on cookie sheet.  Bake for about 20 minutes or until center is cooked through.  Top with cheese if desired.
I am not a huge bread eater but it is somehow more satisfying to have a burger on a bun. Of course there are lettuce wraps but somehow something that looks like a regular bun makes it seem like an official burger.  I found lots of recipes online.  Could you really make a 90 second flourless "bun" in the microwave? Strangely enough with just a few ingredients and 2 minutes you can whip something together resembling a bun! Add a pinch of Harvest Barn herbs and it's even better.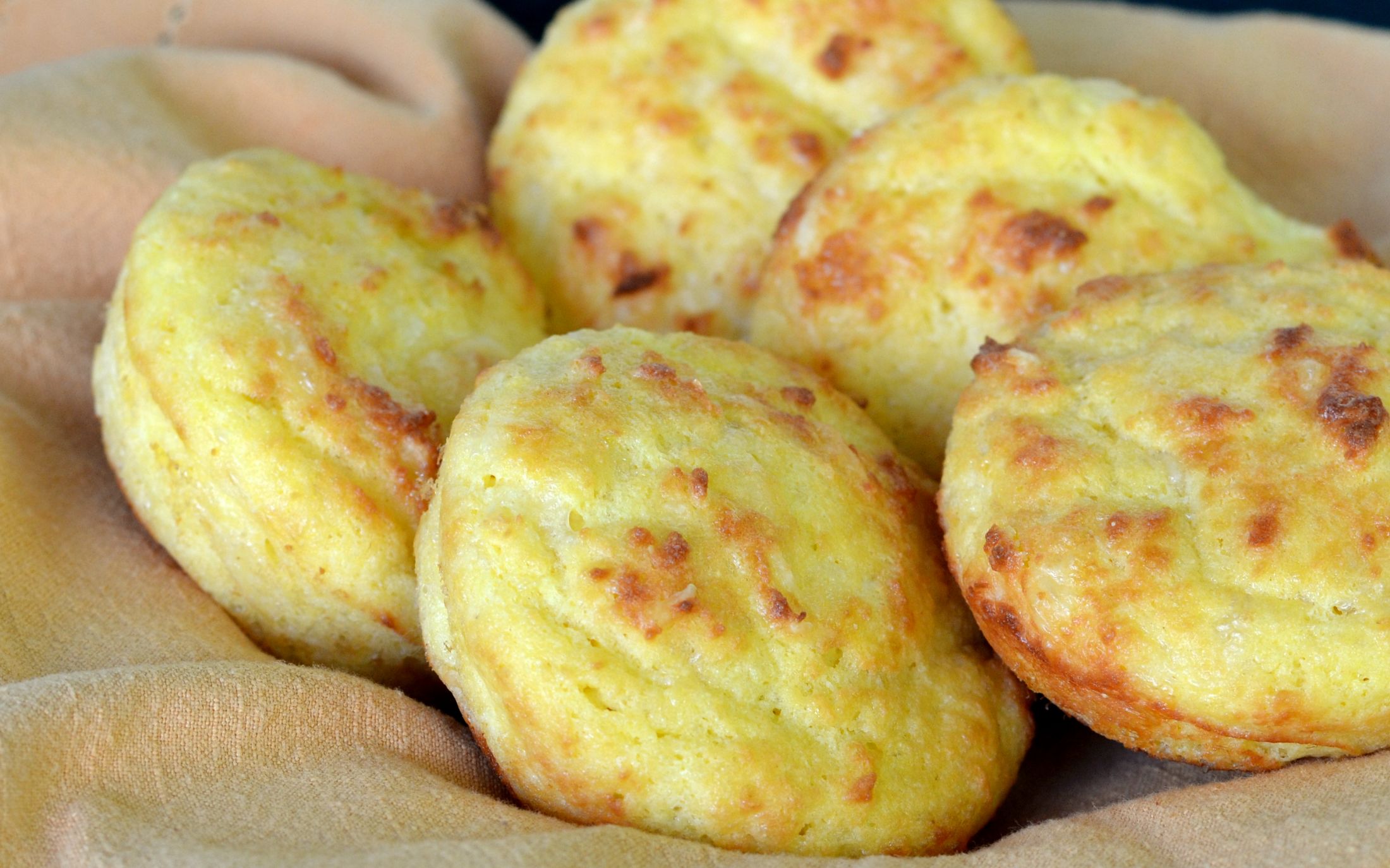 Almond Flour Microwave Bun
1 ˝ tablespoons of Almond Flour
1 tablespoon of oil
˝ tsp of baking powder
1 egg
Pinch of Halladay's Spicy Garlic Dill or Farmhouse Five Onion Seasoning
Mix all ingredients and place in flat bottomed mug with a 3 or 4 inch diameter. Microwave for 90 seconds. Best if split in half and toasted or grilled before serving.

Kathleen