It's Grilling Season!
05/19/2023
With warmer than usual winters, it seems we can grill most of the year, even in New England. Grilling can create some easy and tasty meals with little cleanup.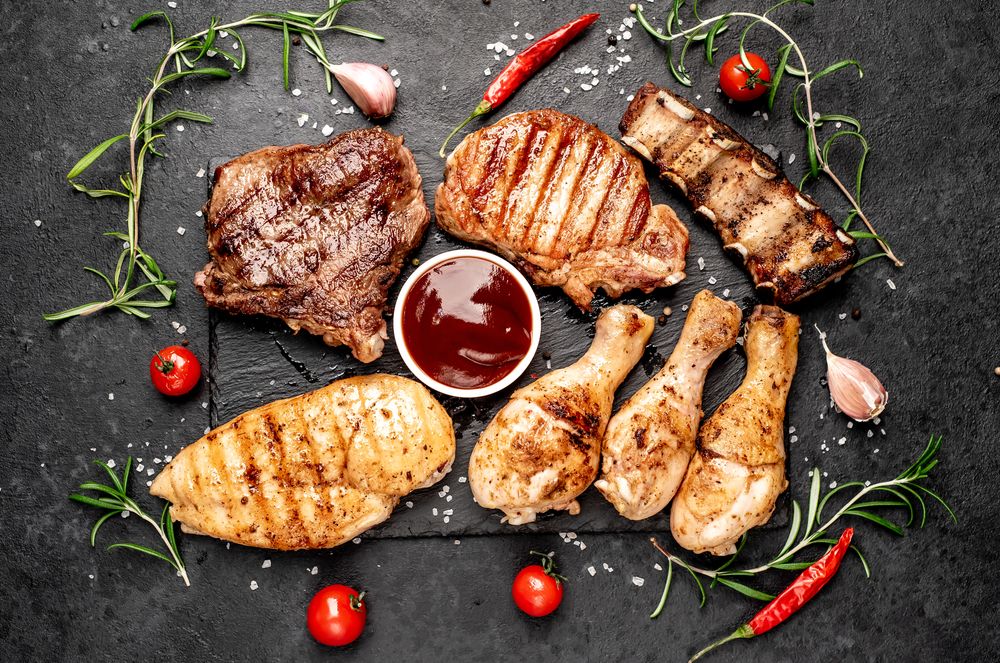 The key to tasty juicy meat on the grill is to not overcook it. Have you ever been to a party where you had to choke down some rubbery burnt chicken and charcoal crusty burgers? No bueno! The new meat thermometers take the guesswork out of cooking times and are great for grilling. Many of them have an app that connects to your phone to let you know when the temp is just right. Another tip is to take the meat off the grill when it is about 10 degrees below the done temperature. Cover It for a few minutes to let it rest, and it will finish cooking to the perfect doneness.
GRILLING COOKING HACKS
Oil your hands lightly before forming burgers so the meat does not stick to your hands
Soak your wooden skewers so they don't burn on the grill
Make a small indentation in the middle of your burger patties so that they don't shrink
Place a brick wrapped in foil on top of chicken breasts so that they cook evenly
Marinate your meat overnight, it will have more flavor and stay tender and juicy
Use a muffin tin to serve condiments and other burger toppings.
HALLADAY'S MARINADE
Many of Halladay's Harvest Barn mixes make excellent marinades. Add a third cup of olive oil and lemon juice to your favorite blends; we recommend Garlic Tomato Basil, Garlic Herb, Garlic Chipotle, Maple Bacon, Scampi, or Zesty Fiesta.
Put your meat in a plastic bag and let marinate for at least two hours or preferably overnight.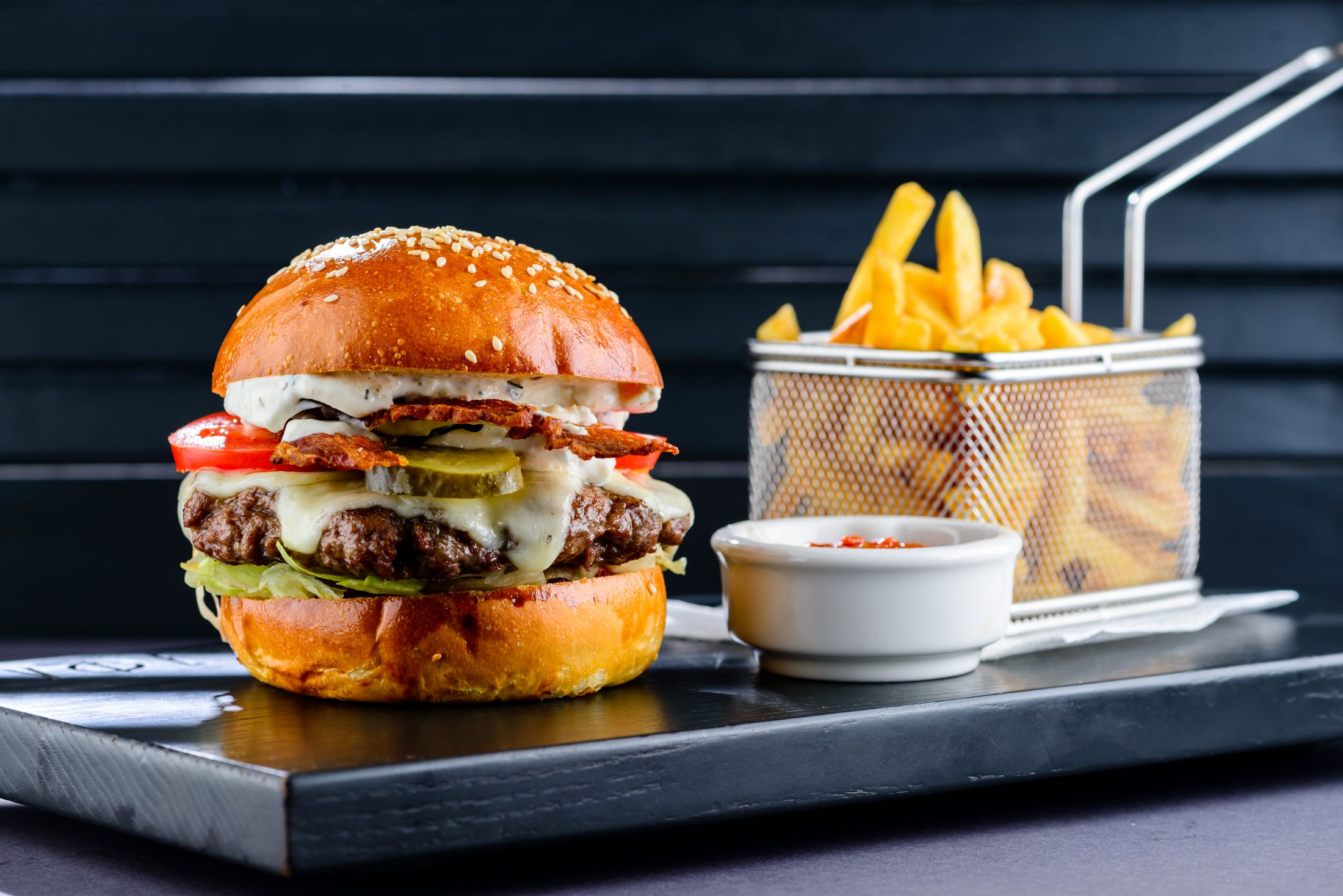 What is a barbeque without burgers?  Add Halladay's Burger Blends to your burger patties to help keep them moist and add incredible flavor. Steakhouse Burger Blend, Maple Bacon, and Farmhouse Onion are a few of our favorites.
BURGER & GRILLING SERVING TIPS
80/20 is the best ground beef mix for juicy burgers
Step it up a notch with grass fed local beef
Add a dollop of mayo to your raw burger for extra moistness
Add an ice cube to the center of your burger before cooking
Clean your hot grill with onions to add flavor
Add some Halladay's Burger Blends & BBQ Rubs to your dishes
Toasted brioche buns will step up your burger game
Enjoy a great time at the grill
If you try any of these recipes, we want to see your pictures! Post to Instagram or Facebook and tag us @halladaysharvestbarn and use the hashtag #halladaysathome so we can see them.
 -Kathleen Govotski, Owner Halladay's Harvest Barn