How to Lighten up Your Dips
01/16/2019
Halladay's dips can go from skinny dips to high test depending on your event. For the holidays go with some of our decadent warm dips loaded with gooey cheese, popped in the oven, and served with warm French bread. Indulge for special occasions.
When January or bathing suit season hits, many of our mixes can be lighted up simply by substituting Greek yogurt, cottage cheese or nonfat sour cream for healthy lunchtime snacking.
Make some deviled eggs for lunch substituting Greek yogurt for mayo and add some Halladay's Dilly Herb or Garlic Chive Seasoning for flavor.
If you are avoiding dairy, use white beans whirred in the blender with a bit of lemon juice and olive oil as a base for your favorite dip. One of my favorite blends to add to this is our Roasted Garlic Rosemary Seasoning. There are now dairy free coconut yogurts and other good substitutes.
A surprisingly good base for Garlic Chipotle or our new Zesty Fiesta Seasonings is a sweet potato cooked until soft, pulled out of the skin, and mixed with a dab of Greek yogurt and your seasoning of choice. Mashed cauliflower or carrots are also good bases for many of our mixes.
As you are making dips, use the base flavors and then get creative. Adding some shredded or chopped cooked chicken, cooked spinach, corn, cucumbers, or beans will add texture, flavor and nutrition.
Skinny Lemon Spinach Dip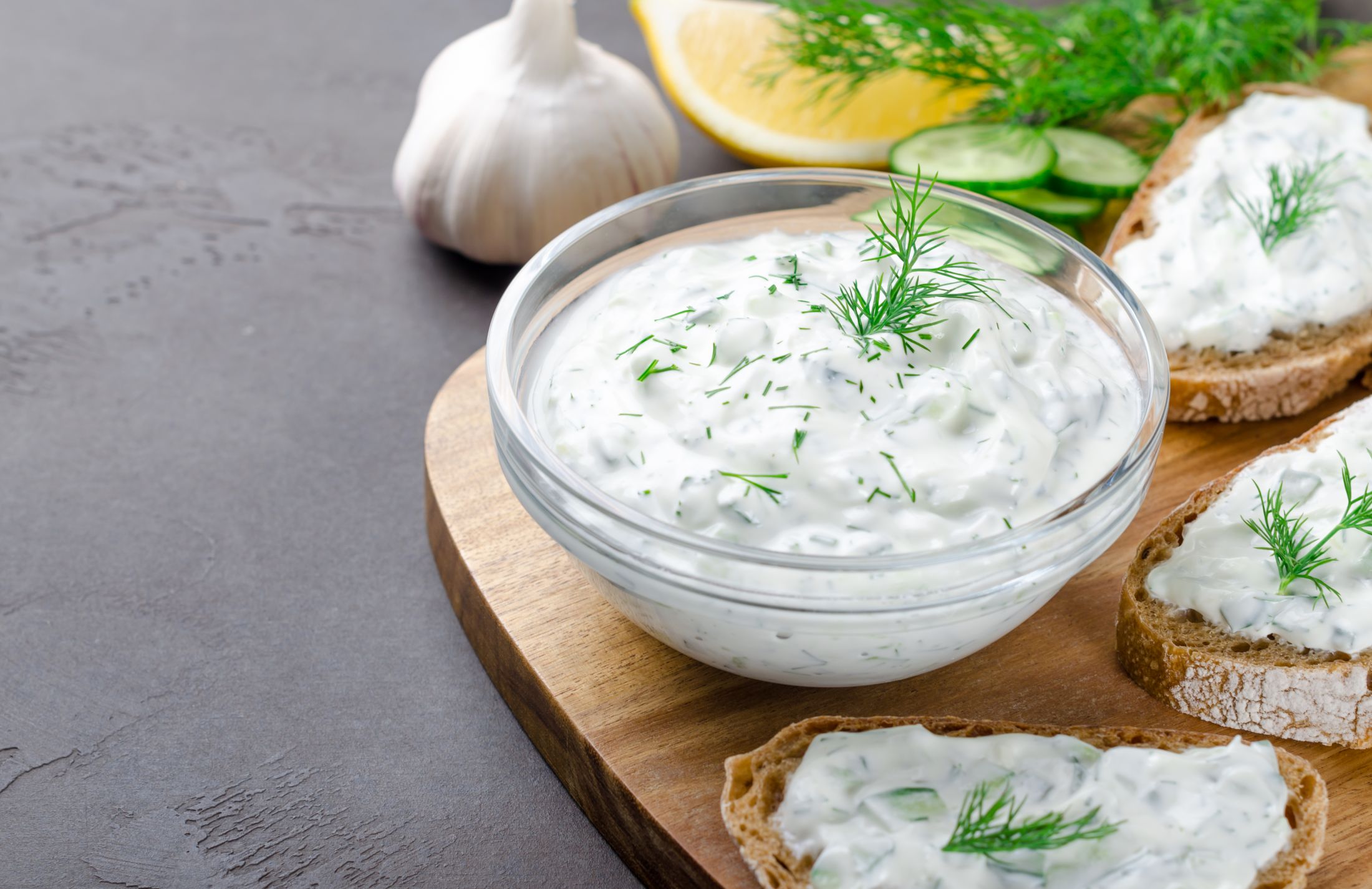 2 Tbsp. Halladay's Lemon Spinach Seasoning
1 cup plain Greek yogurt
½ cup light mayo
½ cup frozen spinach, thawed and well drained
¼ cup low fat feta cheese
Combine all ingredients. Let chill at least 2 hours before serving
Light Key Lime Mousse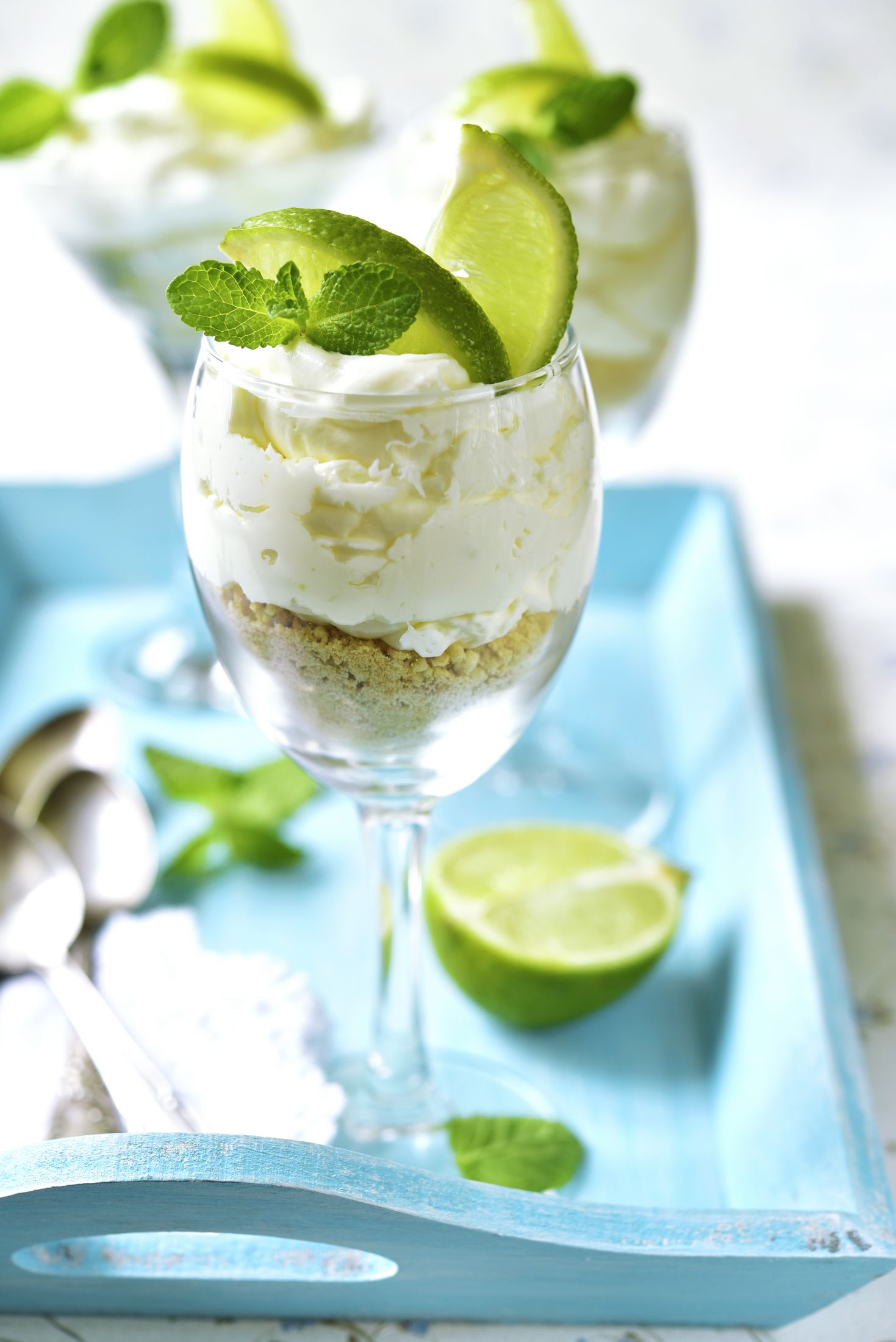 1 pkg. Halladay's Key Lime Cheesecake
1 cup low-fat Greek Yogurt
1 (8 oz.) container Cool Whip
Fresh fruit, optional
Combine cheesecake mix and Greek yogurt; fold in cool whip. Serve in parfait glasses. Garnish with fresh fruit such as strawberries, raspberries, or blueberries, if desired.