Fun with Feta
09/16/2022
I have always been a big fan of Feta and it seems the whole world has jumped in on the Feta craze recently. I have seen a lot of recipes for variations of whipped Feta and it seemed this would be a perfect fit with some of our herb blends.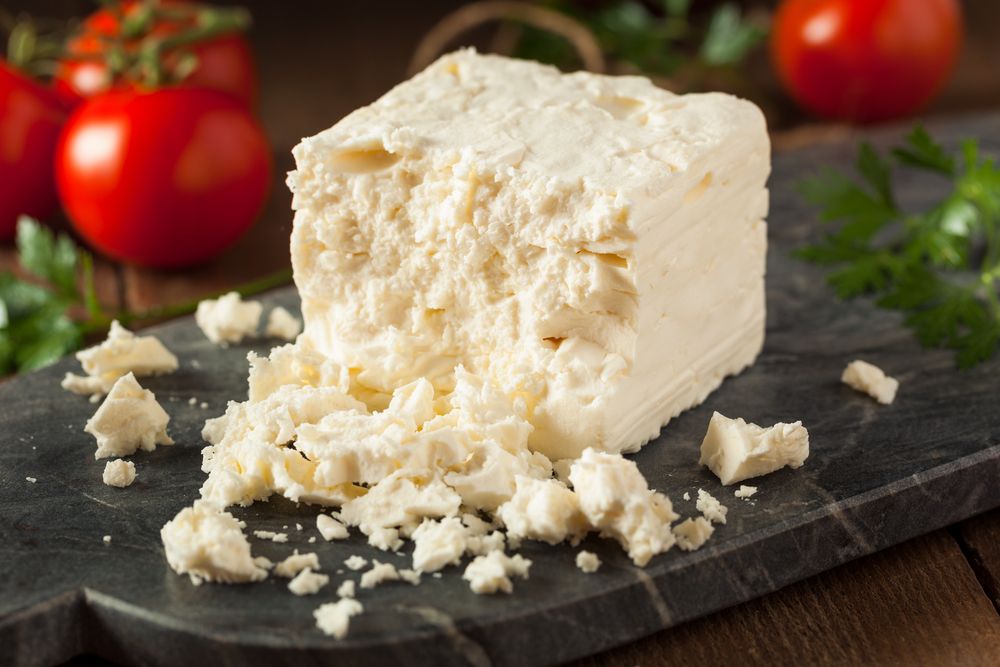 We had a fun day in the kitchen whipping up some tasty concoctions. While I love to share test kitchen samples with neighbors and friends, I did sneak a little container of my favorite batch and just thinking about it makes me want more!
We started with a couple of different bases. If you use your electric mixer, you will still have some chunks of feta. If you blend in your food processer you will get a smoother fluffy mix. I liked the chunks so its simply a matter of taste.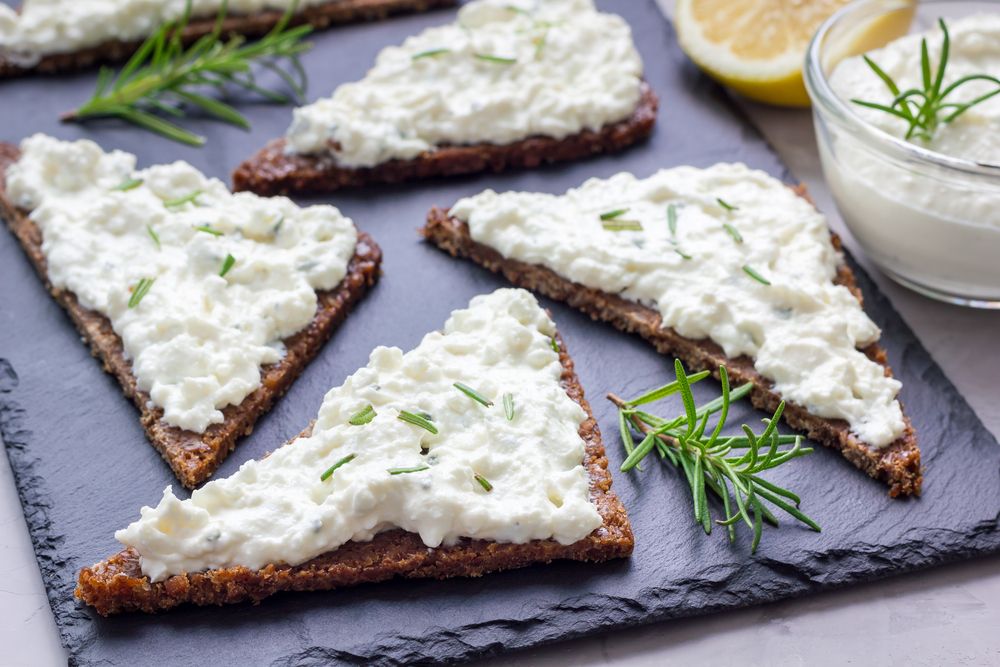 The first recipe we tried called for a full cup of feta. We found that to be a bit salty and cut the feta down to ½ cup.
VARIATION 1 – Our favorite version
8 oz cream cheese, softened
⅓ cup mayo
½ cup feta
VARIATION 2 – a healthy and lighter option
1 cup Greek yogurt
⅓ cup mayo
½ cup feta
Whip all ingredients together until light and fluffy, adding your Harvest Barn Seasoning of choice: 
Harvest Barn Add Ins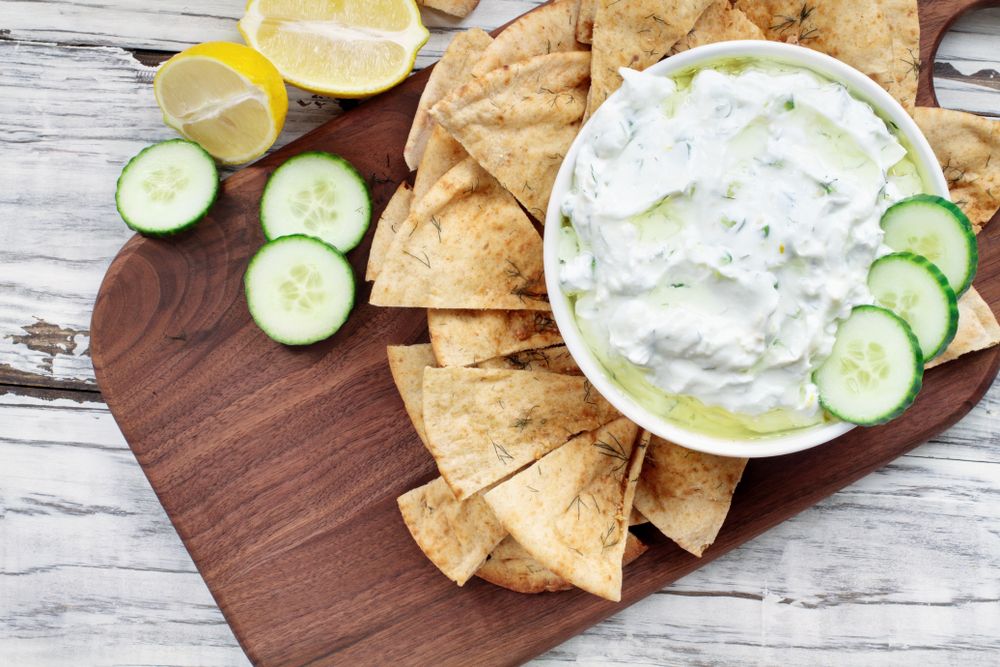 We loved all of these served with pita chips, French bread, or crispy crackers. Try some on avocado toast to kick the favor up a notch. They were tasty with carrot and celery strips with the healthy Greek yogurt version.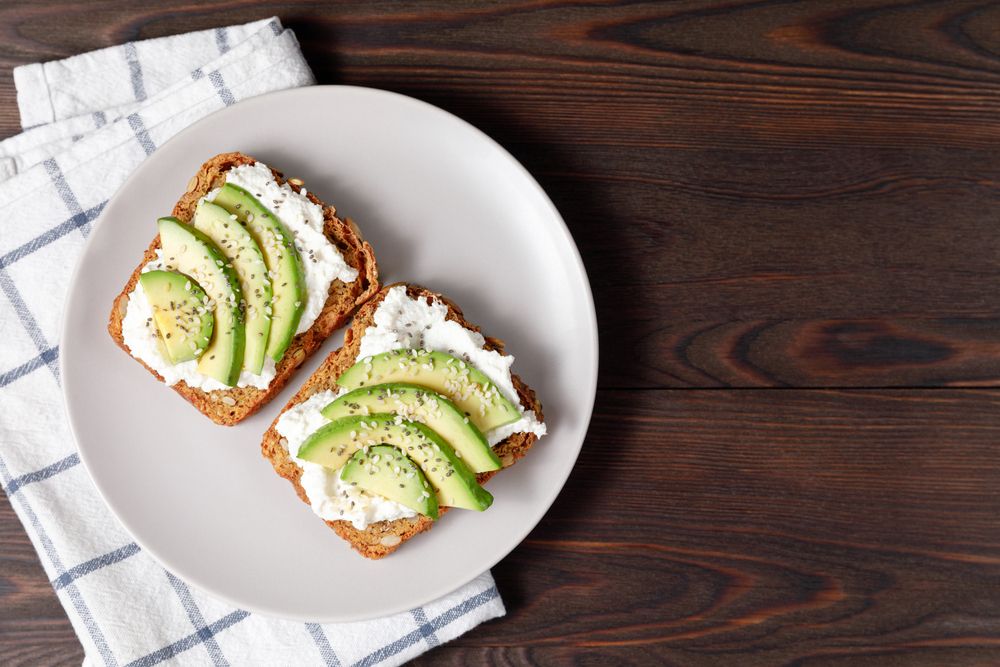 If you try any of these recipes, we want to see your pictures! Post to Instagram or Facebook and tag us @halladaysharvestbarn and use the hashtag #halladaysathome so we can see them.
-Kathleen Govotski, Owner Halladay's Harvest Barn