Enjoy a Dairy Free Version of Your favorite Harvest Barn Dips
04/22/2022
We have many customers, family, and friends that have gone dairy free or are limiting their dairy intake recently.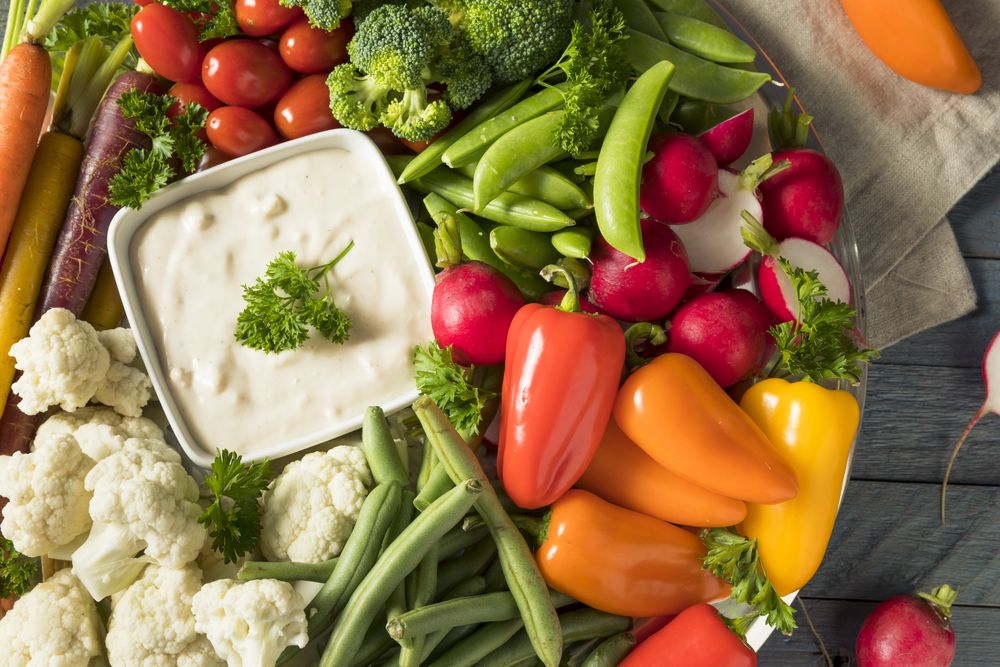 We made a trip to the local co-op and were amazed at the dairy free options these days. There was a dizzying array of products to choose from. We spent the day in the kitchen trying out many options. First, we tasted the items plain before mixing them with herbs and mayo.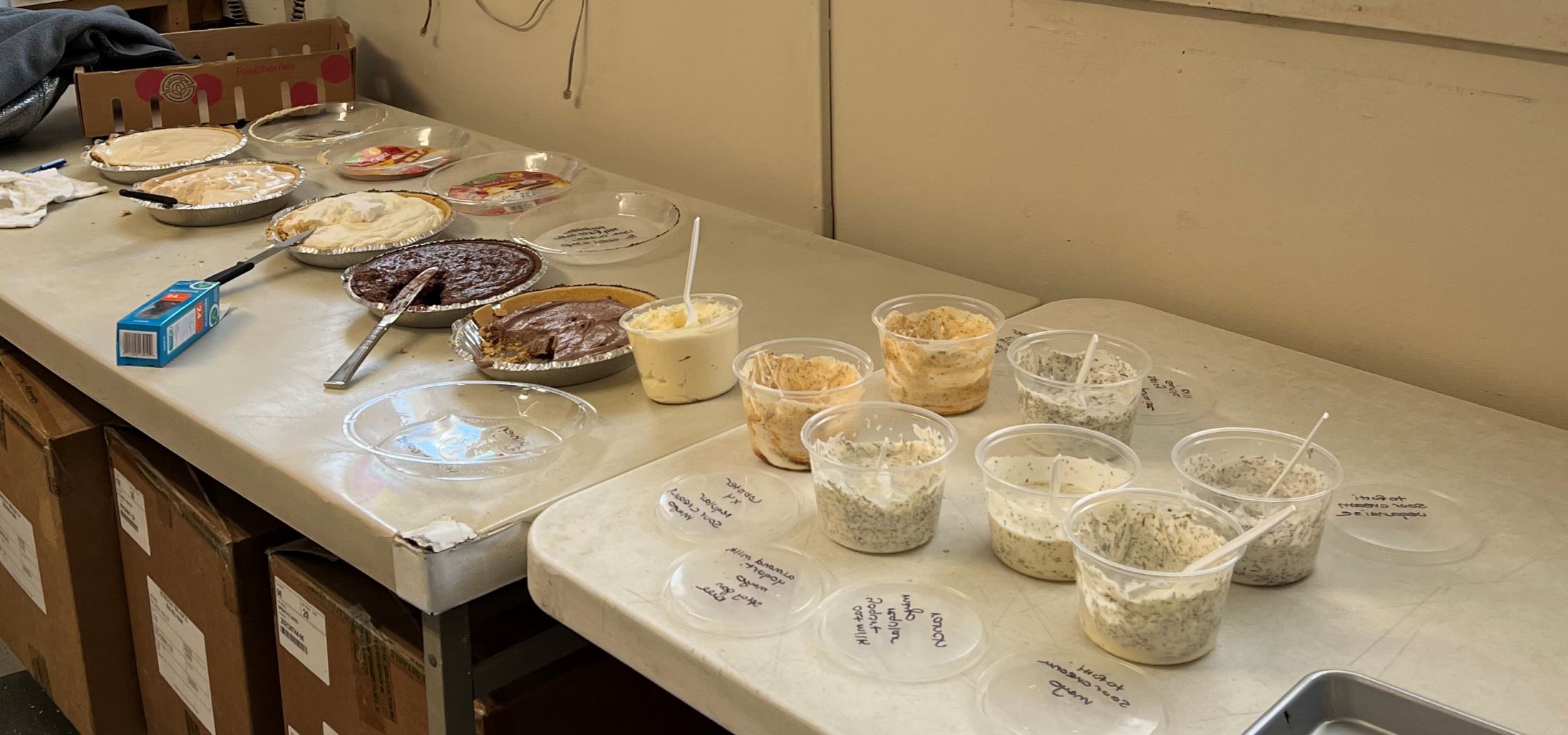 Here is a little summary of thoughts on various alternatives plain.
Forager Dairy-Free Sour Cream had the best flavor to us. It was a little thin and had a bit of an almond after flavor. It is made with a mix of almond and coconut milk. It has 30 calories per 2 tablespoons.
Kite Hill Almond Milk Yogurt had a good flavor but was a bit bland on its own. It has 25 calories per 2 tablespoons.
Lactaid Sour Cream is lactose free and is pretty similar to the real thing. It has a nice consistency and it mixed well with our dip mixes. There are 60 calories in 2 tablespoons.
Nancy's Probiotic Oat Milk Yogurt had a very sour flavor plain but was delicious mixed as a dip. This oat-based yogurt has a low-calorie count of just a bit over 20 calories per 2 tablespoons.
Tofutti Better Than Sour Cream had a thicker consistency more similar to cream cheese. It had a good flavor even plain and is made with a soy base. This one has a higher calorie count at 85 calories per 2 tablespoons.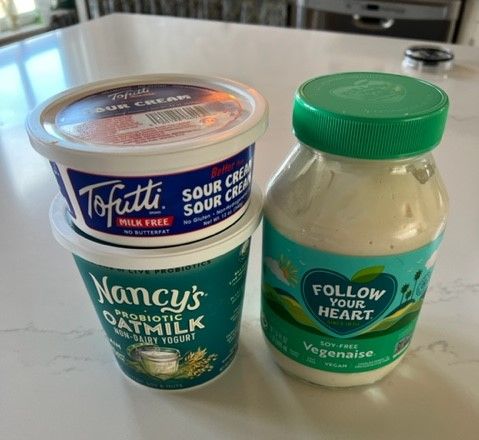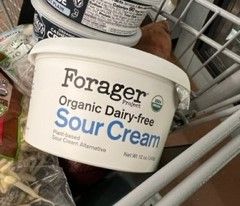 The good news is all of these products made a great dip when mixed with our blends and a bit of mayo. We tried them plain without mayo and the flavor was off. When we mixed an even amount of mayo and the dairy free products, we got a dip almost identical to ones mixed with a sour cream or Greek yogurt base.
We used a store brand mayo and the flavor was good. If we were to choose just one, the Forager dairy free sour cream was a bit better than the others. Even our most fussy staff member liked them all!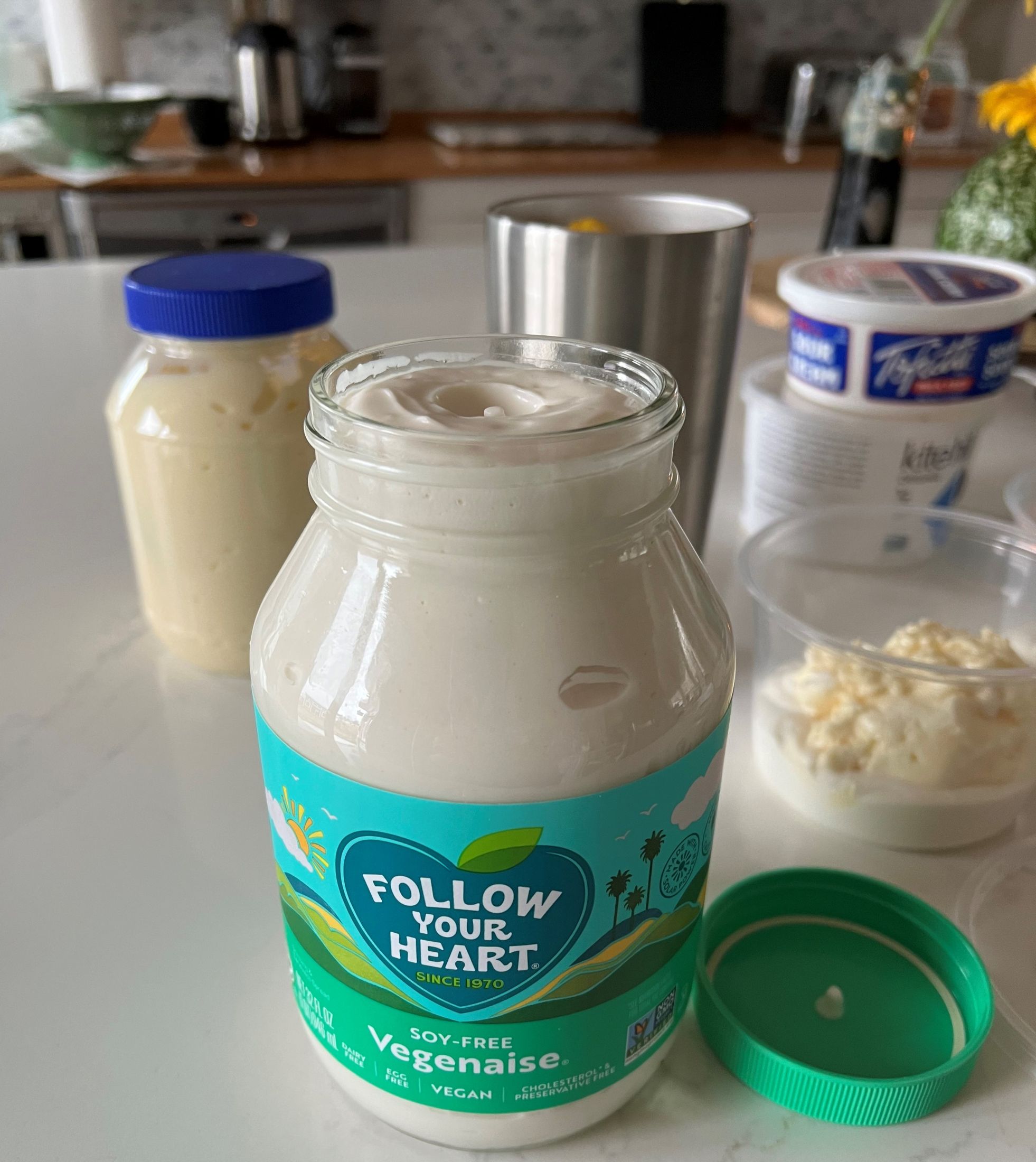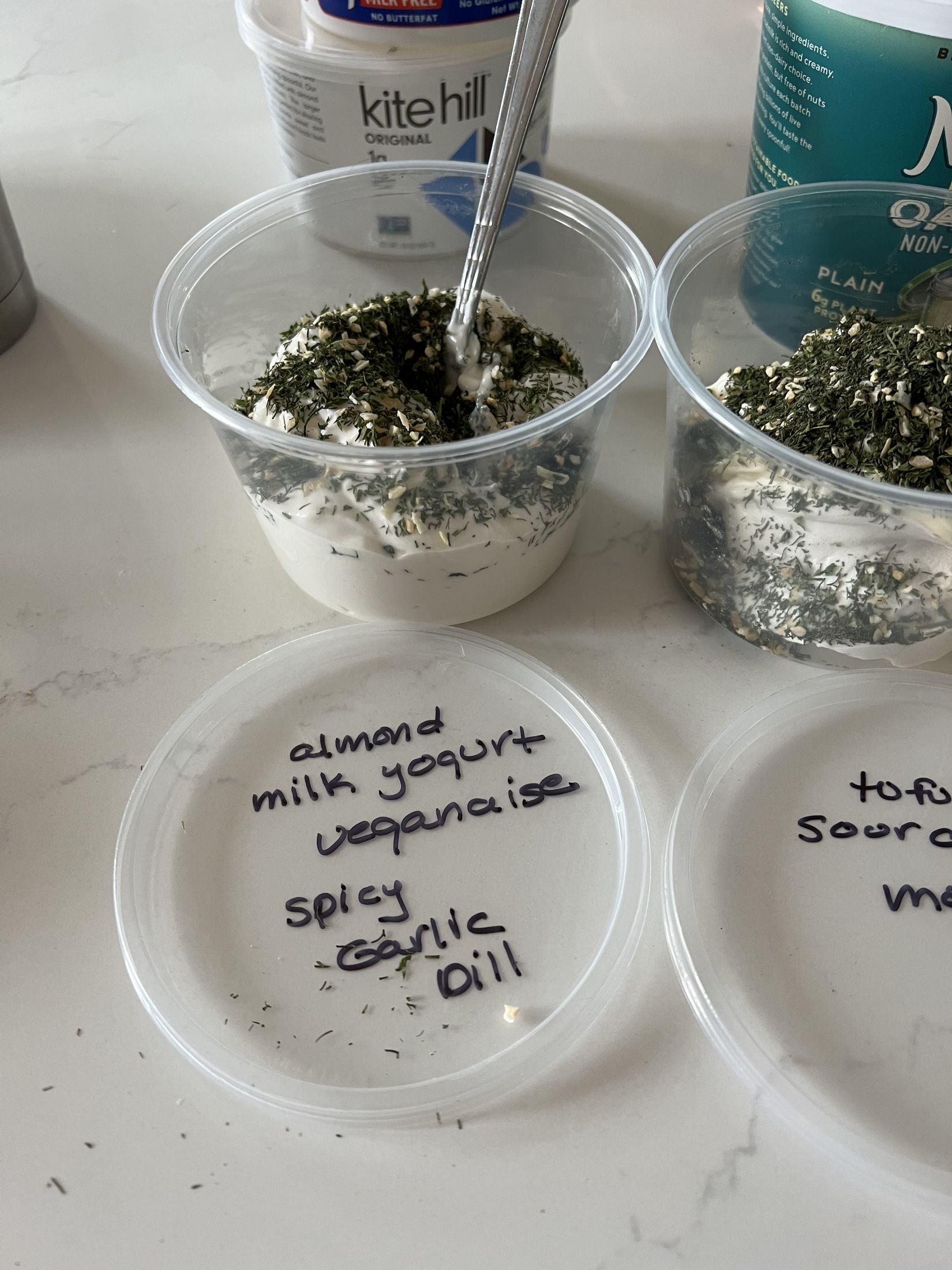 For a vegan option we used Follow Your Heart Soy-Free Vegenaise. It does come in at 80 calories per tablespoon but amazingly it had a very similar taste to our dips mixed with traditional sour cream and mayo.
RECOMMENDED RECIPE
½ cup dairy free alternative of your choice
½ cup mayo or Vegenaise (do not use salad dressing such as Miracle Whip)
1 to 2 Tbsps of your favorite Halladay's dip mix
Blend all ingredients together. Let sit in the refrigerator for at least one hour before serving.
Try some of these dairy free options and let us know your favorites! Post to Instagram or Facebook and tag us @halladaysharvestbarn and use the hashtag #halladaysathome so we can see them. Enjoy!  
-Kathleen Govotski, Owner Halladay's Harvest Barn