Dip of the Month: Dill Dip Collection
04/15/2022
Halladay's began with just 2 dill dips many years ago. Spicy Garlic Dill and our classic Dilly dips were among our first 5 ever made. Spicy Garlic Dill was our best seller for over 20 years and still remains in our top 3. It's pretty easy to plan a party and pick one of the dill dips that will be enjoyed by all. It's flavorful but not too spicy and it pairs well with many dippers such as fresh veggies, chips, pretzels, etc. Cucumber Dill was added to the lineup several years ago and last year we introduced our Dill Pickle dip.
Dill weed is a green leafy vegetable that is native to the Mediterranean region and to Southern Russia. It comes from the celery family. Dill weed has a mild citrusy flavor that compliments many dishes. The flavor is strong, so just a sprinkle is enough to create some great flavor. Dill has lots of vitamins and nutrients such as Vitamins A, C, and D. It can boost immune function and aid in digestion.
Each package of our herb blends fit well into a small spice jar. I love to keep a jar of at least one of the dill dips on hand to use as a seasoning as I cook. Just a sprinkle adds a great flavor to lots of items in the kitchen. Some of my favorites to add dill to are deviled eggs, omelets, pasta salads, potato salad, salad dressings, and always over fish and seafood.
Here are a few of our favorite dilly recipes.
DILLY SCRAMBLED EGGS
Dilly Scrambled eggs were always my quick go to at the Inn when we had just a few guests. They were a quick 5-minute breakfast that guests raved over. The key to this recipe is to take the eggs off the heat while they are still a bit soft. Fold in the grated cheese and the eggs will continue to cook a bit but will not be rubbery.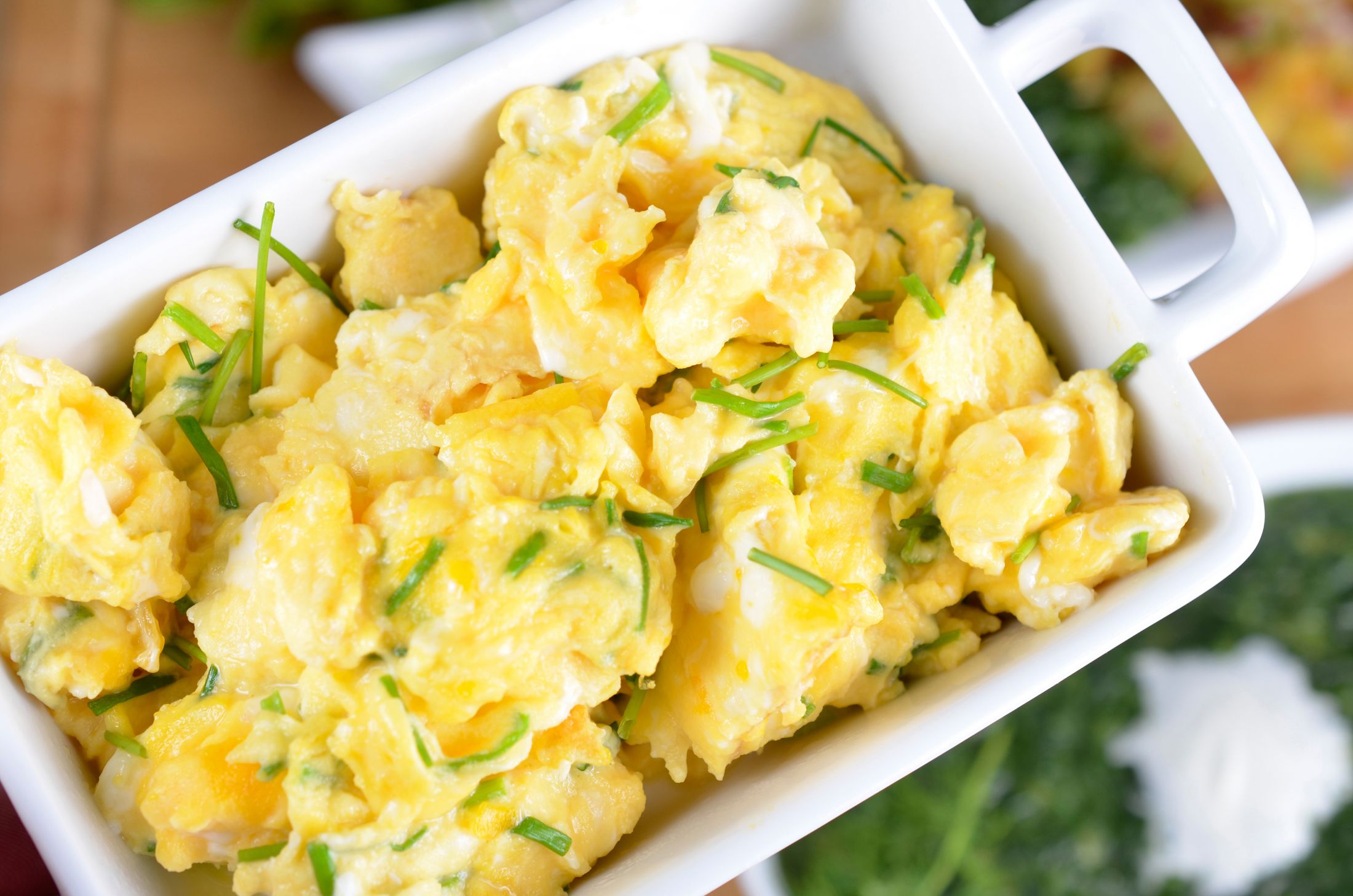 3 egg whites
1 Tbsp Halladay's Dilly Herb or Spicy Garlic Dill Seasoning
2 Tbsp water
½ tsp salt
½ to 1 cup cheddar cheese, shredded, if desired
Toppings, if desired
Whisk together all ingredients until light and fluffy. Pour into lightly greased skillet and cook on low heat, scrambling, until almost cooked through. Fold in ½ to 1 cup shredded cheddar cheese if desired.
DILLY GLAZED FISH
Either the Dilly Herb Dip, Cucumber Dill Dip or Spicy Garlic Dill Dip are good on fish. Just a sprinkle of any of these on fresh fish with a few pats of butter and a sprinkle of panko crumbs creates a simple and moist fish. It is great on cod or any other light white fish. We have also included a dilly glazed fish recipe which we love with salmon.
1 to 2 Tbsp. Halladay's Dilly Herb or Spicy Garlic Dill Seasoning
2 Tbsp. olive oil
1 Tbsp. honey
1 Tbsp. balsamic vinegar or lemon juice
White fish, such as cod
Whisk together seasoning, oil, honey and vinegar. Cook fish until almost done; in the last five minutes of cooking, pour mixture over desired fish.
LIGHT & CREAMY DILL DRESSING
Salad season is coming. Why buy expensive bottled salad dressings? Have you stopped to look at the long list of ingredients and additives? It's easy to whip up a simple salad dressing with any of our dill dip & seasoning blends.
You can create a creamy dressing with sour cream or Greek yogurt with a dab of red wine vinegar. We recently did some testing with dairy free yogurts such as the Forager brand, which would work well for a dairy free vegan option. Be sure to check our blog next week for more!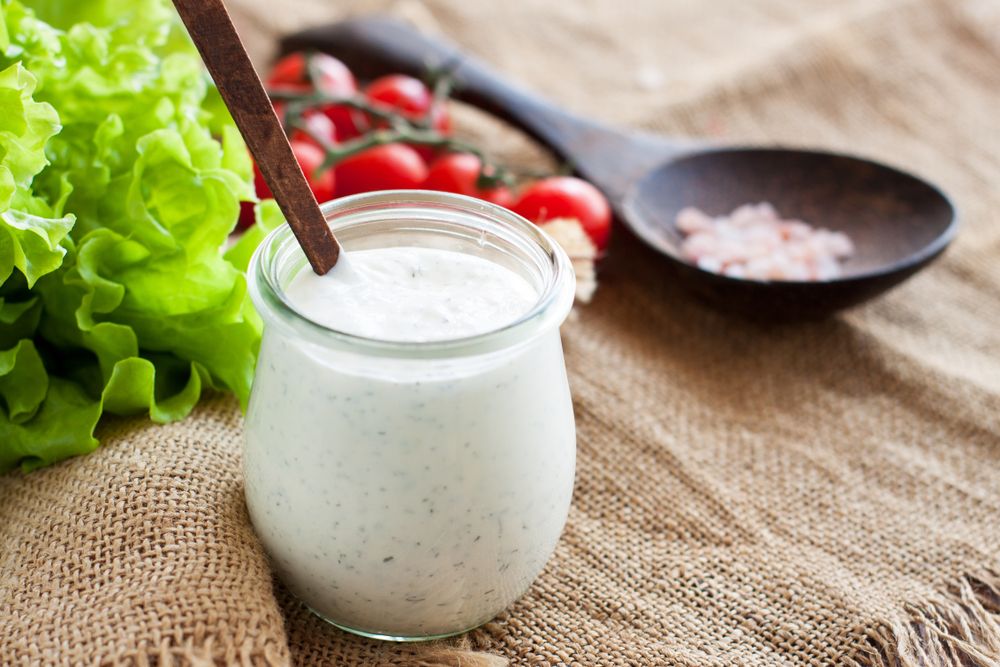 1 pint sour cream or plain Greek yogurt
2 Tbsp. red wine vinegar
1 to 2 Tbsp. Halladay's Dilly Herb Seasoning or Spicy Garlic Dill Seasoning
Whisk together ingredients. *Only 37 calories per 2 tablespoons!
FRESH CARROTS WITH DILLY BUTTER
Fresh carrots pair well with Dilly Dip. In this simple recipe we have steamed some carrots until tender and added a bit of butter and Spicy Garlic Dill Dip for seasoning. Yum. The Dill really brings the flavor out.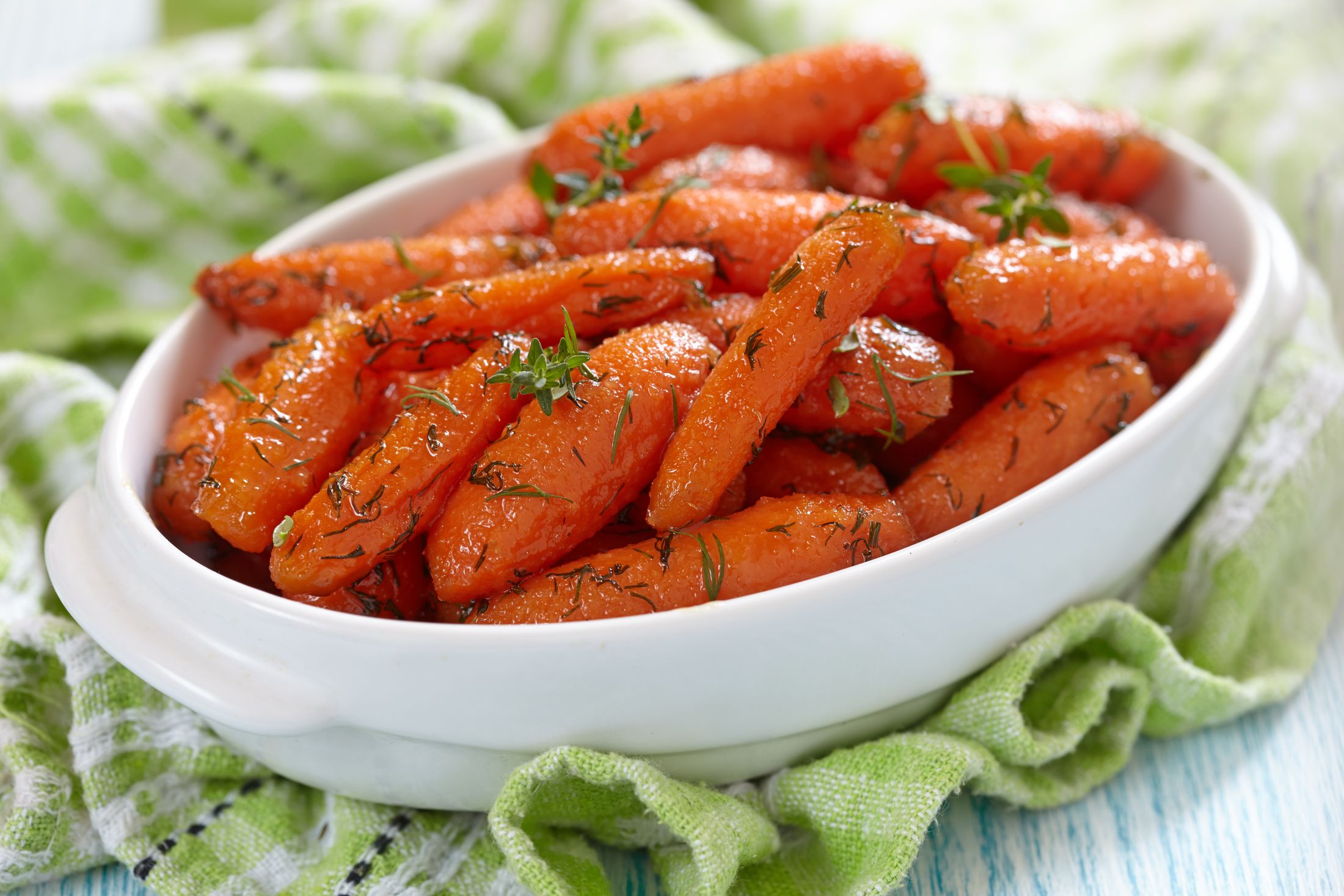 1 lb. baby carrots
1 Tbsp. butter
1 Tbsp. Halladay's Spicy Garlic Dill Seasoning
Steam carrots until tender. Toss with butter and seasoning; salt and pepper to taste.
If you try any of these recipes, we want to see your pictures! Post to Instagram or Facebook and tag us @halladaysharvestbarn and use the hashtag #halladaysathome so we can see them. Enjoy!  
 
-Kathleen Govotski, Owner Halladay's Harvest Barn