Appetizers for Dinner: Great food for small festive gatherings!
12/04/2020
Appetizers are always the best part of the evening! With small holiday gatherings, why not get festive with a night of movies and games and some delicious appetizers! Finish off the snacking fun with our tasty cannoli dessert dip.
HEALTHY FARM MARKET VEGGIE DIP
This dip is lightened up with extra fresh veggies added. Served with crunchy carrots, celery, and broccoli means you get your daily vegetable dose in the most fun way.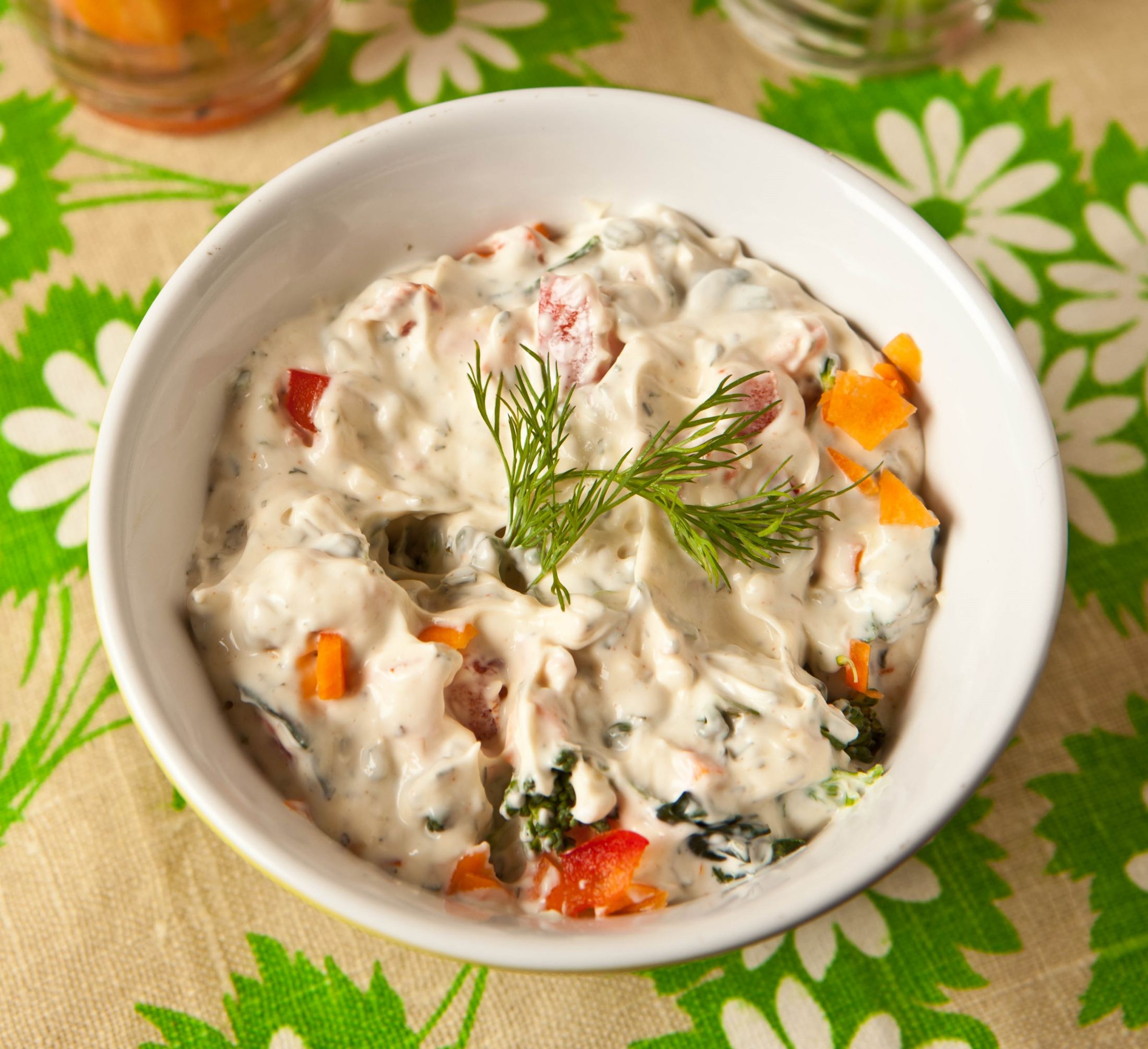 1 cup plain Greek yogurt
1 cup light mayo
½ package frozen spinach, defrosted and well-drained
1 can water chestnuts, drained and diced
2 Tbsp Halladay's Farm Market Vegetable Seasoning
Combine all ingredients; chill at least two hours before serving.
CRAB CAKE BITES
These single bite sized crab cakes are so yummy! They whip up quickly and are ready in minutes.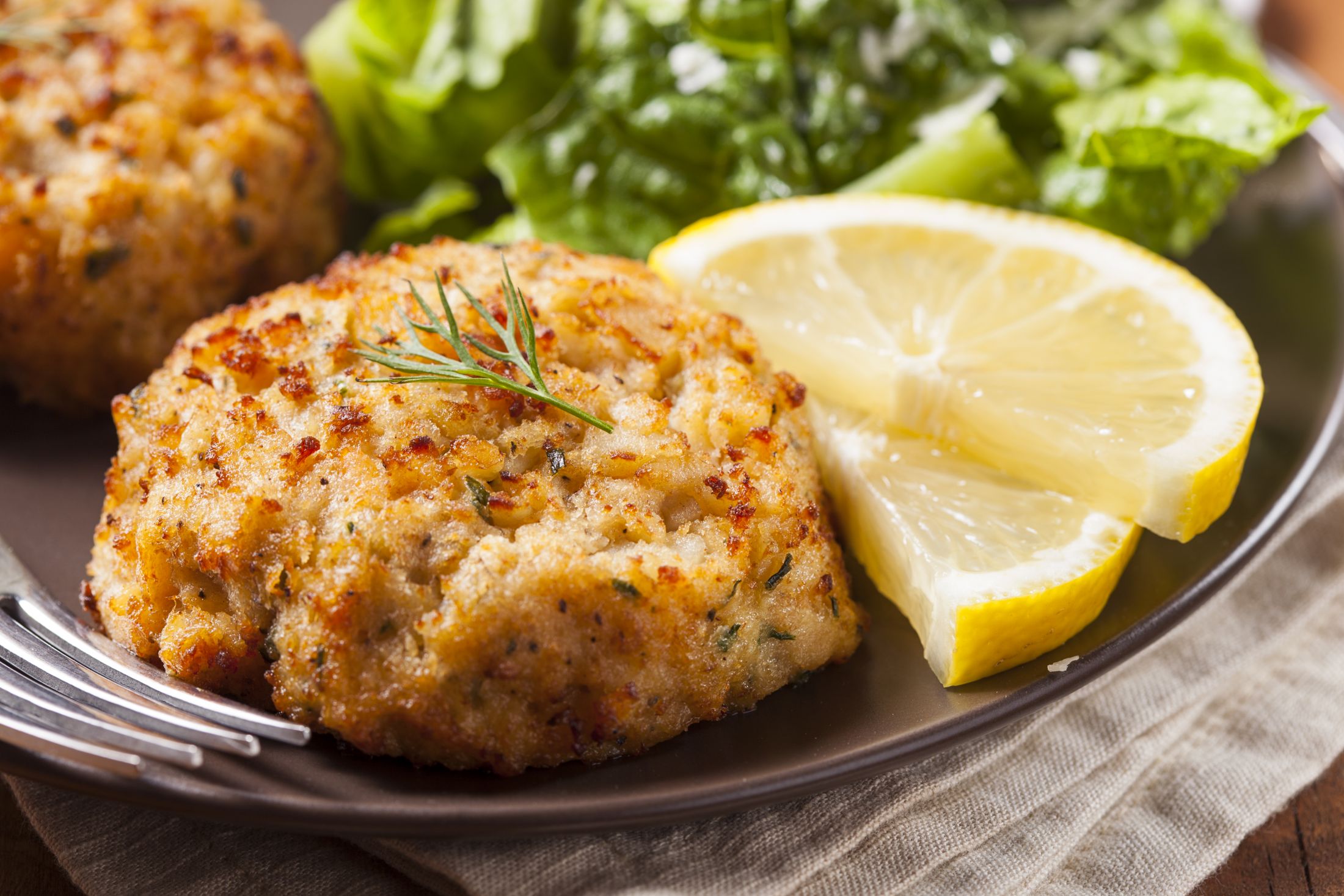 6 oz. crab meat
6 oz. cream cheese
¾ cup sour cream
1 egg, lightly beaten
⅔ cup Parmesan cheese, grated and divided
1 Tbsp Halladay's Crab & Spinach Seasoning
1 tsp lemon zest
2 tsp lemon juice
Salt and pepper to taste
1 cup panko crumbs
6 Tbsp butter, melted
Preheat oven to 350°F. Grease a 24 mini muffin tin with cooking spray, set aside.
Combine crab meat, cream cheese, sour cream, egg, ⅓ cup Parmesan cheese, Crab & Spinach Seasoning, lemon juice, and lemon zest until well combined. Add salt and pepper to taste.
In a separate bowl, combine the remaining ⅓ cup Parmesan cheese, Panko crumbs, and melted butter. Divide this mixture evenly between the muffin cups and press around the edges to form a base in each cup. Spoon the crab mixture into the cups on top of panko base.
Bake for 20 to 25 minutes, or until the edges are golden brown. Serve warm or at room temperature with Halladay's Dilly Herb Dip or the dipping sauce of your choice.
CHICKEN ALFREDO DIP
This dip is rich and delicious. We served this as a treat at Ladies Night at our store a couple of years ago and it was a huge hit! Serve with warm French Bread as the main dish!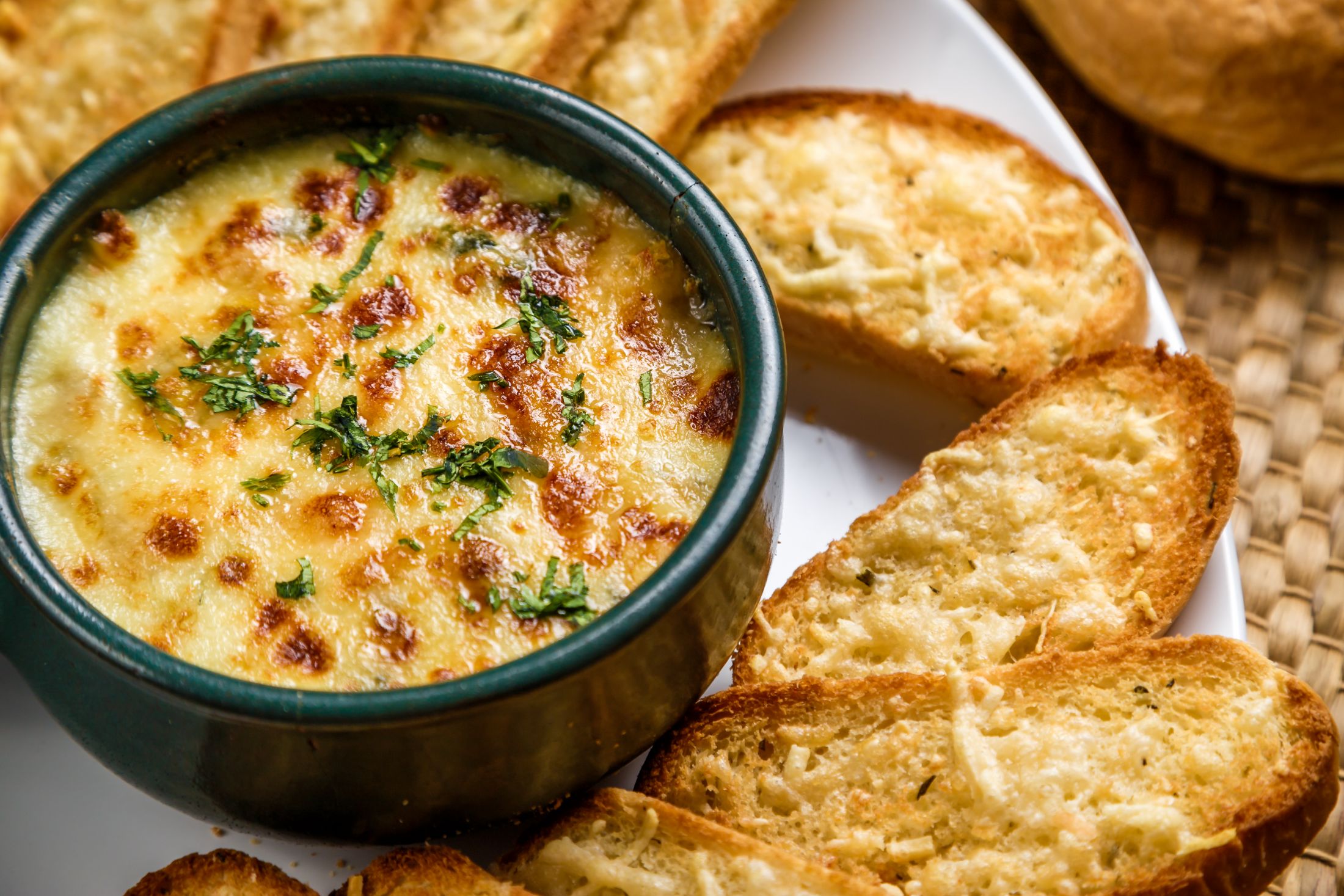 2 Tbsp butter
2 Tbsp Halladay's Seafood Alfredo Seasoning
4 oz. cream cheese, softened
½ cup sour cream
¼ cup mayo
1 cup mozzarella cheese, shredded
¼ cup parmesan cheese
1 cup cooked chicken, shredded
In a medium sized bowl, melt butter and add Seafood Alfredo Seasoning; let sit for at least 10 minutes. Add softened cream cheese, sour cream and mayo to the butter, combine. Fold in the chicken, mozzarella and parmesan cheese. Pour into decorative pie plate or oven proof dish. Bake at 350°F for 20 to 25 minutes, or until hot and bubbly. Broil for an additional 2 to 3 minutes to brown, if desired.
CANNOLI DIP
This dip is surprisingly close to the real deal! We live in Vermont where its hard to get the classic cannoli. This dip is prepared with just a couple ingredients and is served with broken sugar cookie cones which mimic the taste of the cannoli shell.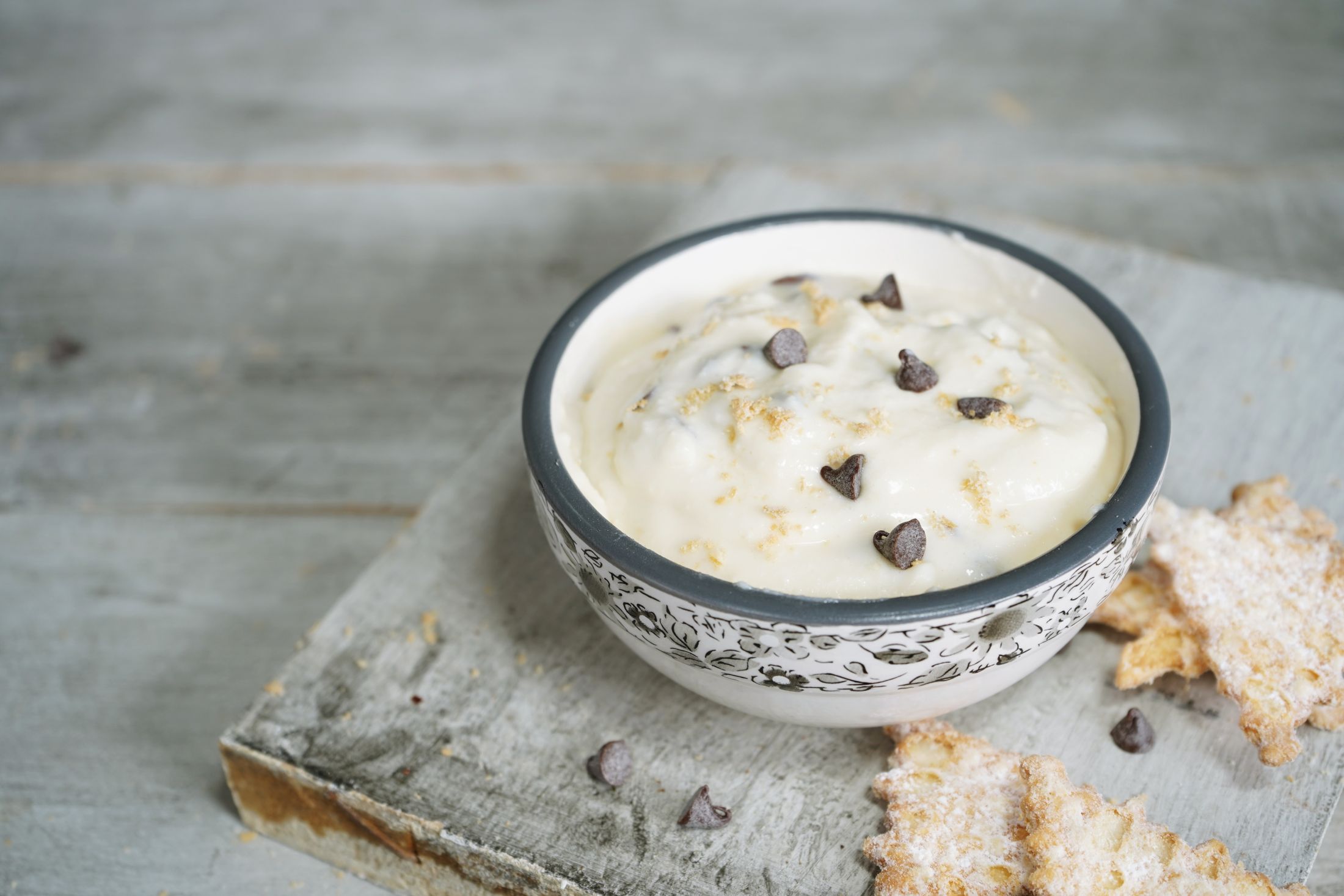 1 (8 oz.) block cream cheese, softened
1 cup ricotta cheese
1 package Halladay's New York Style Cheesecake Mix
2 Tbsp sugar
⅔ cup mini chocolate chips
Waffle sugar cones, broken into medium size pieces
Blend together the cream cheese, ricotta, Halladay's New York cheesecake mix and sugar until well combined. Fold in mini chocolate chips. Chill for at least one hour. Serve with waffle sugar cones.
If you try any of these recipes, we want to see your pictures! Post to Instagram or Facebook and tag us @halladaysharvestbarn and use the hashtag #halladaysathome so we can see them.
-Kathleen Govotski, Owner Halladay's Harvest Barn