Amazing appetizers for your next party
11/19/2021
While we all love our favorite dips at parties, there is something so fun about eating a little appetizer that is warm and toasty out of the oven and can be consumed and savored in just one bite.
We have used many of our Harvest Barn mixes to create some of these amazing one bite wonders that are perfect for your next gathering.  We have included a few of our favorites for the blog this week. Be sure to check out our recipe section for more great ideas for easy holiday entertaining this season.
HARVEST BARN SHOPPING LIST:
Boursin Cheese Dip & Seasoning Blend

Spinach & Artichoke Farmhouse Artisan Dip

Garlic Rosemary, Garlic Herb, or Classic Beer Bread

Scampi Bistro Pasta Seasoning
You can almost always find shrimp cocktail at parties, and it is usually one of the first to disappear. Our updated version will wow your guests, simply sauté some fresh shrimp in olive oil and butter with a bit of our Scampi Seasoning. Serve them warm with you favorite marinara sauce for dipping.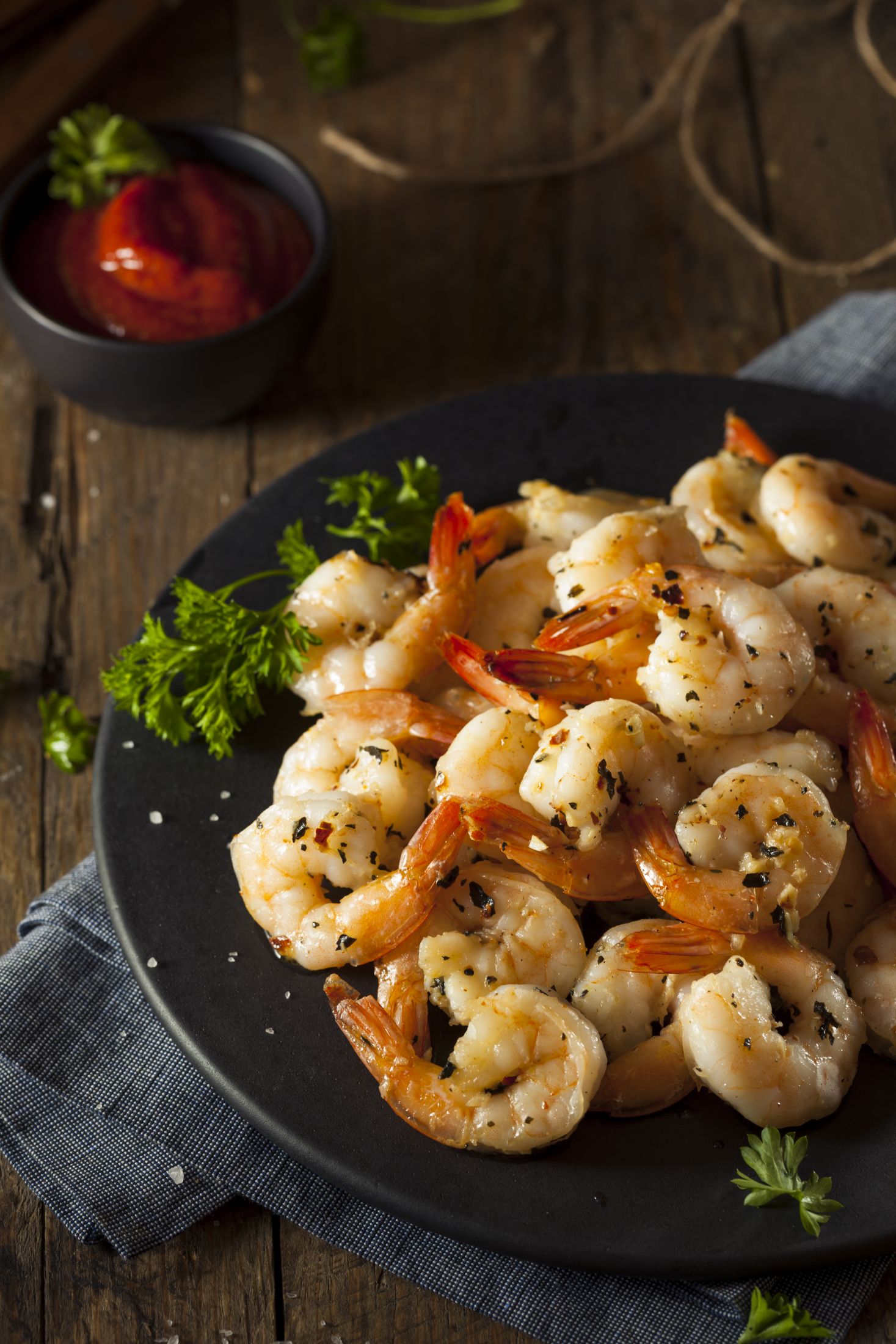 GARLIC & HERB SHRIMP
1 lb. shrimp, peeled and deveined
2 Tbsp. butter
1 Tbsp. olive oil
1 Tbsp. Halladay's Scampi Bistro Pasta Seasoning, hydrated in 2 Tbsp. hot water
Sauté shrimp, with remaining ingredients 2-3 minutes, until cooked through and pink. Serve warm with cocktail or marinara sauce.
We are mushroom lovers in our family. We always have some traditional stuffed mushrooms with some kind of sausage and bread crumb filling. We have done an updated version filled with garlic, melty Boursin cheese, and topped with crispy prosciutto.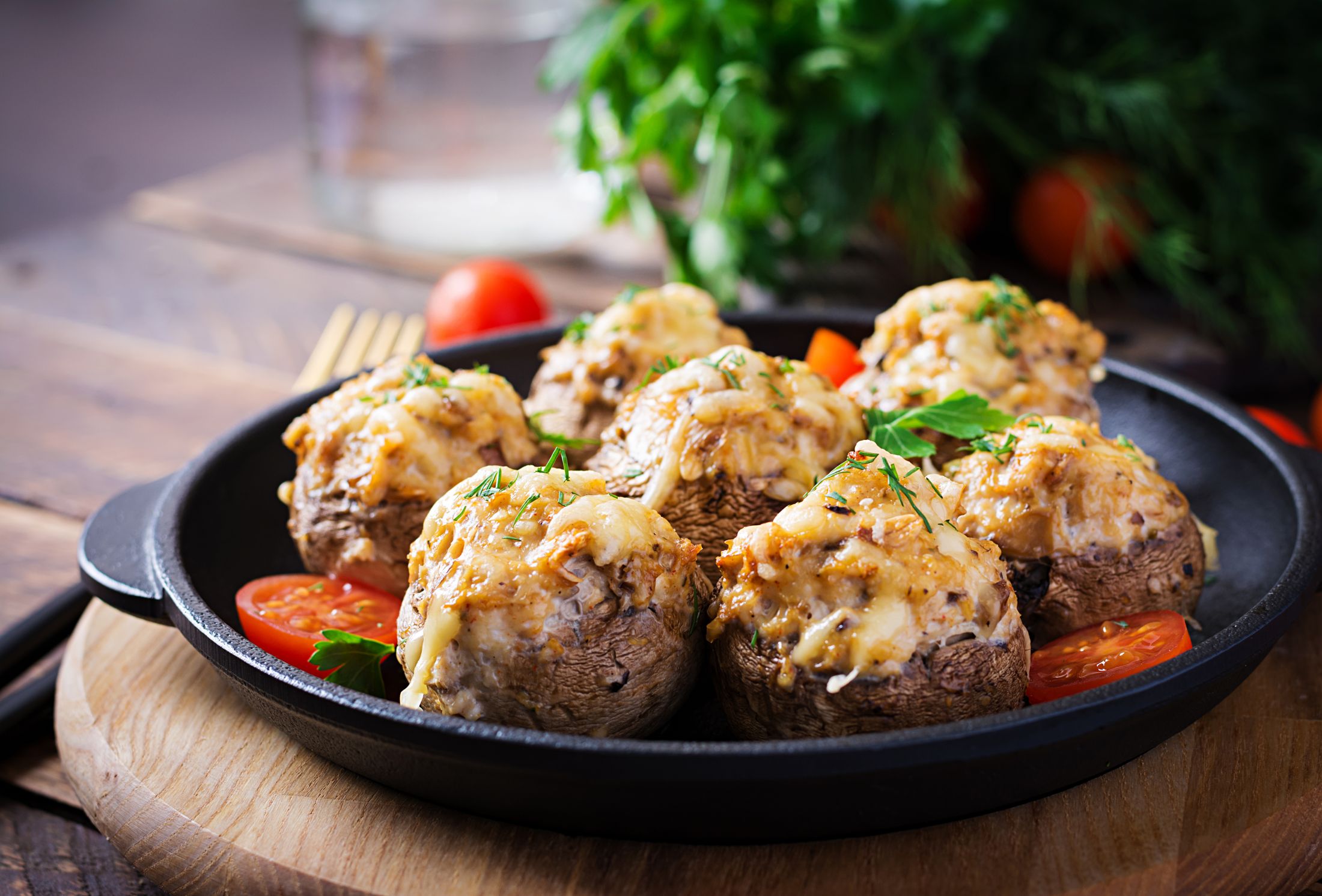 MUSHROOMS STUFFED WITH BOURSIN & PROSCIUTTO
24 white mushrooms (1 1/2-2 inches in diameter), destemmed
2 Tbsp. olive oil
¼ tsp. salt
¼ tsp. pepper
1 (8 oz.) bar cream cheese, softened
½ cup mozzarella cheese, shredded
1 Tbsp. Halladay's Boursin Cheese Seasoning
1 oz. thinly sliced prosciutto
Preheat oven to 450ËšF. Line a baking sheet with aluminum foil. Toss mushrooms with oil, salt and pepper; lay gill side down on baking sheet. Bake until mushrooms begin to release their moisture and shrink, about 15 minutes. Combine seasoning, cream cheese and mozzarella. Let mushrooms cool slightly before filling with cream cheese mixture; top with prosciutto. Bake until hot and prosciutto begins to crisp, about 10-12 minutes.
We know you are all fans of our amazing beer bread. Our Classic, Garlic Herb, and our new Garlic Rosemary are all delicious made into mini muffins. Simply mix your batter with beer and butter and put into a greased mini muffin tin. These warm little morsels are irresistible! Serve them with herbed butter or your favorite dip.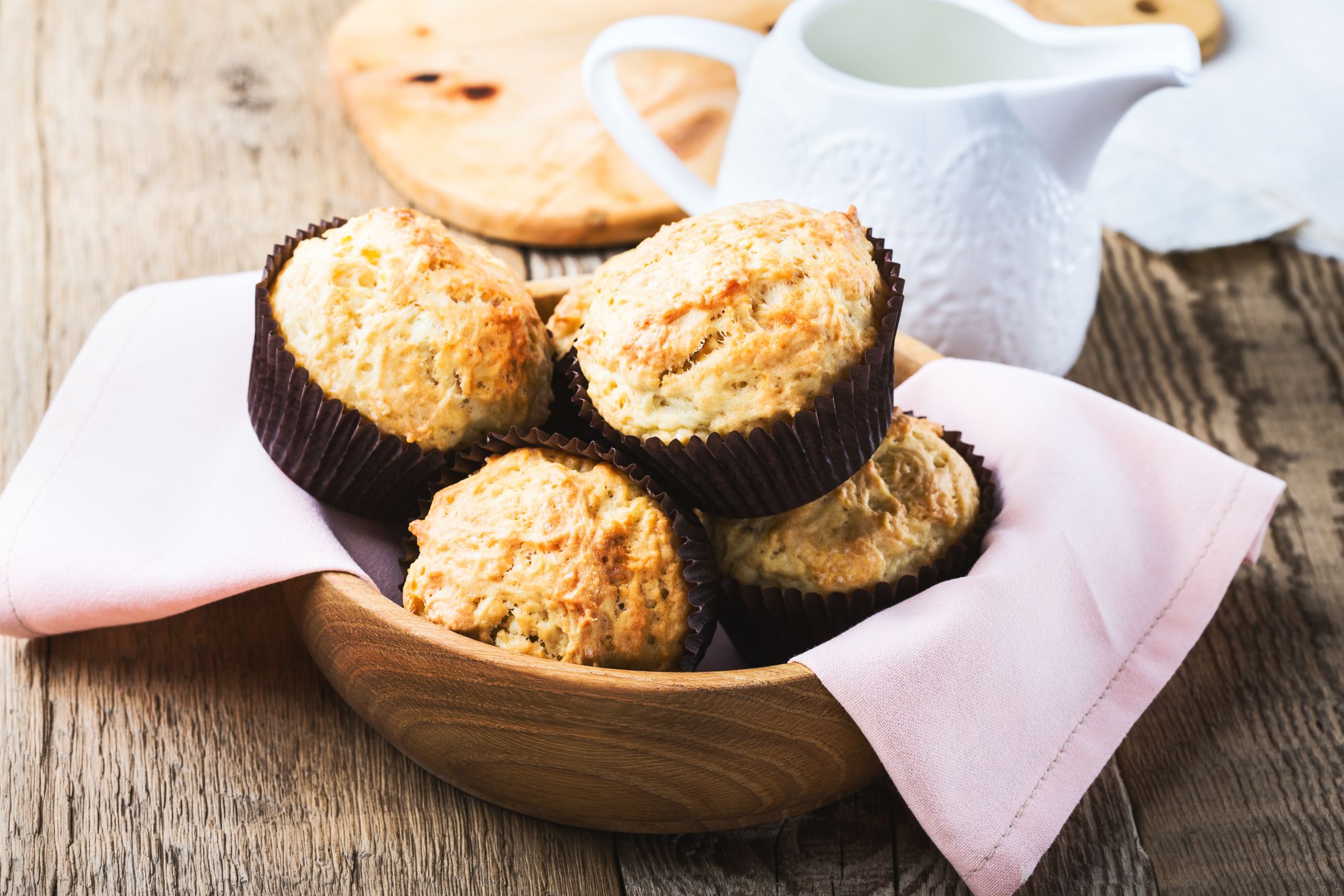 BEER BREAD MINI MUFFINS
1 package Halladay's Vermont Beer Bread of choice
4 Tbsp. butter
1 (12 oz.) can or bottle beer or club soda
Preheat oven to 350ËšF. Mix bread according to directions. Scoop batter into a well-greased mini muffin pan, filling each cup halfway full. Bake until cooked through, about 20 minutes. Makes 60 mini muffins.
*Muffins can be topped with shredded cheese, stuffed with sweet or savory fillings like mini meatballs.
Our Spinach Artichoke dip is so addicting! We serve it at almost every party we host and the bowl is magically empty within minutes. We have used this dip as a topper for crisp French bread slices. Pop them in the oven and serve them toasty and warm. Double yum!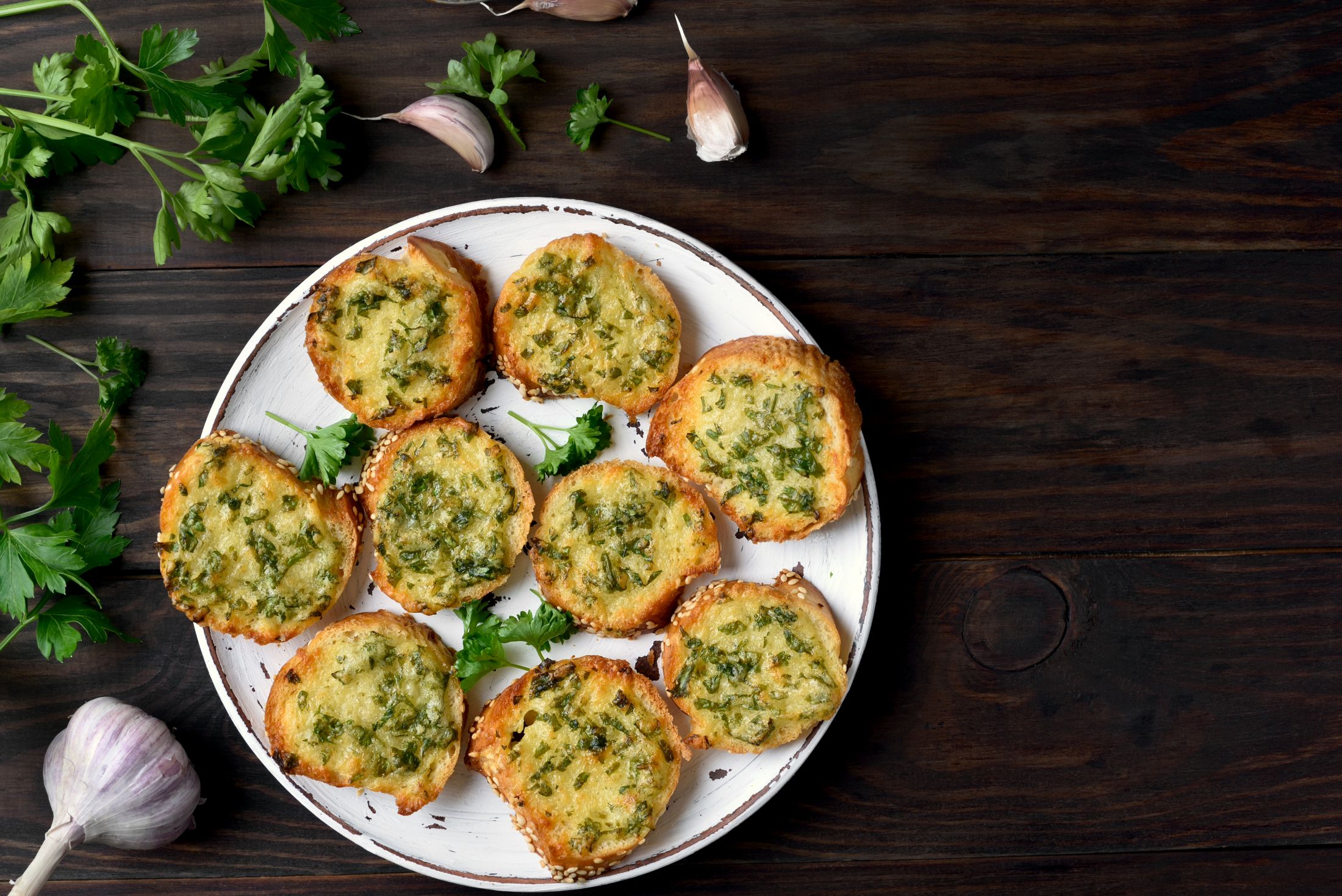 CHEESY SPINACH ARTICHOKE BREAD
2 Tbsp. Halladay's Spinach & Artichoke Farmhouse Artisan Seasoning
1 (14 oz.) can artichoke hearts, drained and chopped
½ cup mayo
½ cup sour cream
½ cup parmesan cheese, grated
1 cup mozzarella cheese, shredded
French bread, sliced
Preheat oven to 350ËšF. Combine all ingredients except bread. Arrange bread in a single layer on a baking sheet. Spoon a small portion of mixture onto each slice of bread. Bake until hot and bubbly, about 15 minutes.
If you try any of these recipes, we want to see your pictures! Post to Instagram or Facebook and tag us @halladaysharvestbarn and use the hashtag #halladaysathome so we can see them. Enjoy!
-Kathleen Govotski, Owner Halladay's Harvest Barn